Best drones using a Payload Release Mechanism 2022
Great drones to be used for drop mechanisms
One of the 4 most chosen payloads on our drones is the drop release mechanism. Customers come to us to see how the drop release mechanism can be fitted on their drone, to be a great add-on to their project (development).

The payload release mechanism has an optimal performance with a 3.5 kg (7.7 lb.) payload.
Some use cases with a drop release mechanism
NATO project
One of the projects for which we built a drone that uses a drop mechanism, was a project for NATO. It was a trial project to supply soldiers out in the field with new ammo.

When the soldiers would be out in the field, they would use a button on their helmet activating the drone to fly directly to their coordinates , and drop the new ammunition on the exact location. A short clip of the project you can see here.
Pizza utensils box delivery
Another trial we have had with the Aurelia X6 Pro, was a pizza drone delivery. The drone would bring a box with utensils to a location using the drop mechanism to release the package.

The drone would then take-off and return to home.
Best drones with the payload release mechanism
UAV Systems International can modify the Aurelia X6 Pro to meet your customization requirements.
Payloads up to 5 kg (11 lb.)

Flight time 55 minutes

Control Zero Flight Controller

LIDAR accuracy +/- 2.5 cm

Fully customizable

Standard with Ardupilot Flight Control
Learn More
Aurelia X6 Standard - Ready To Fly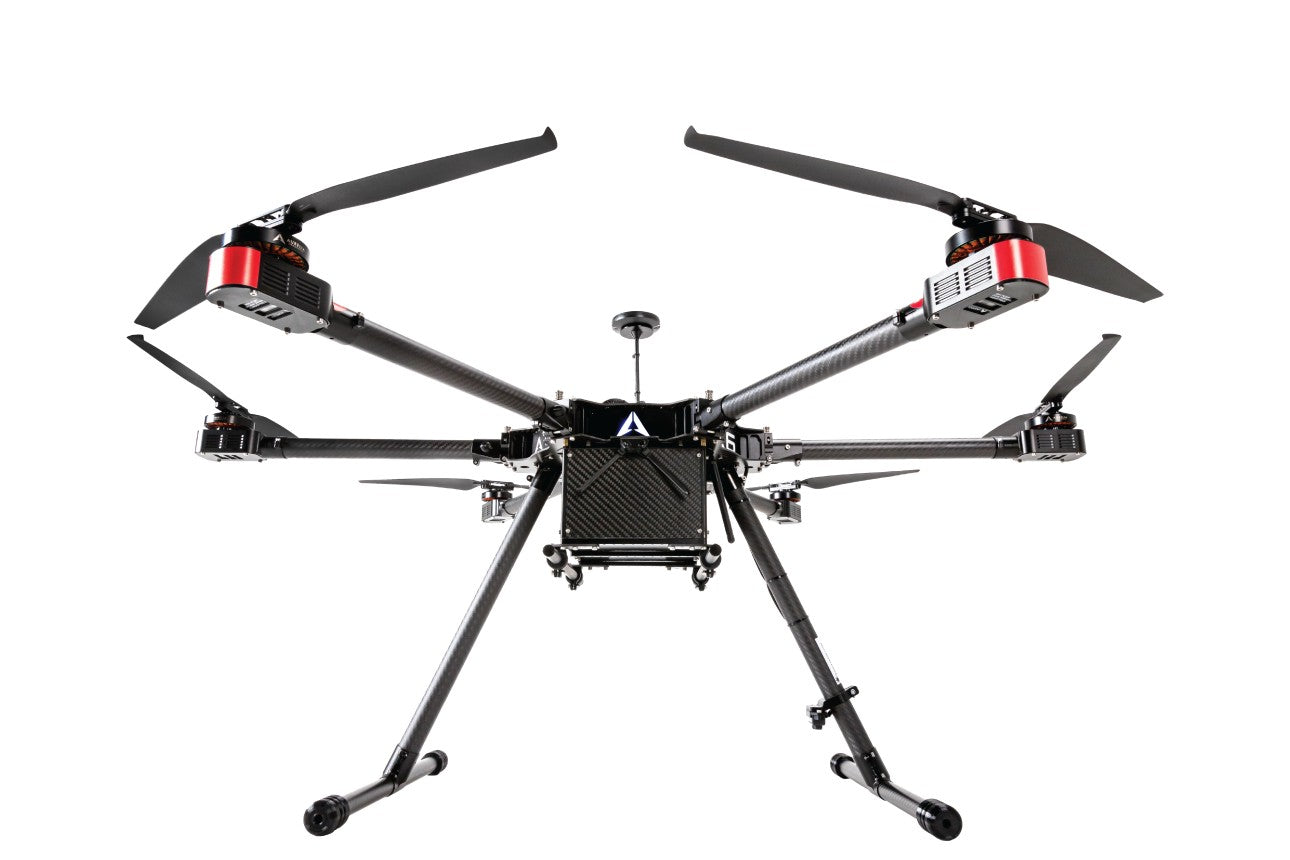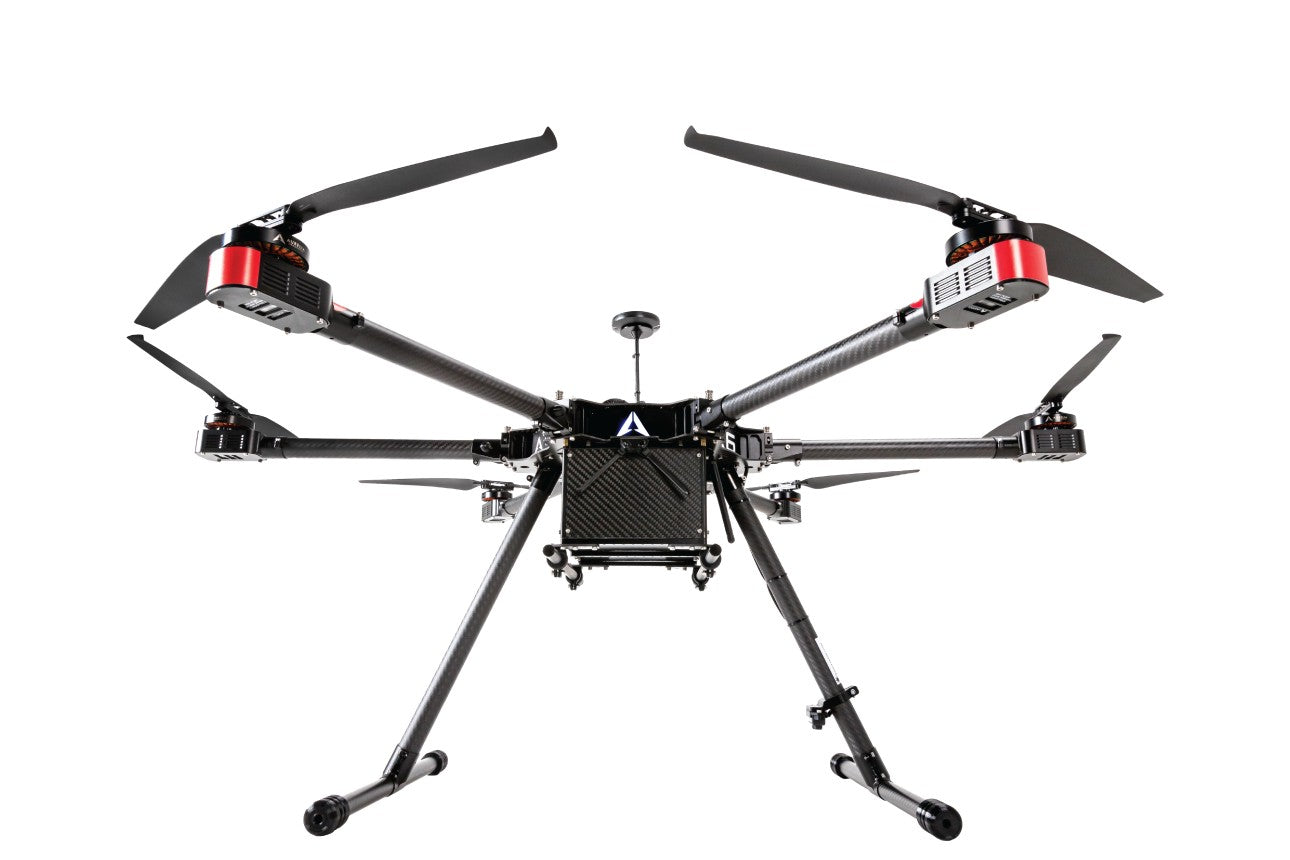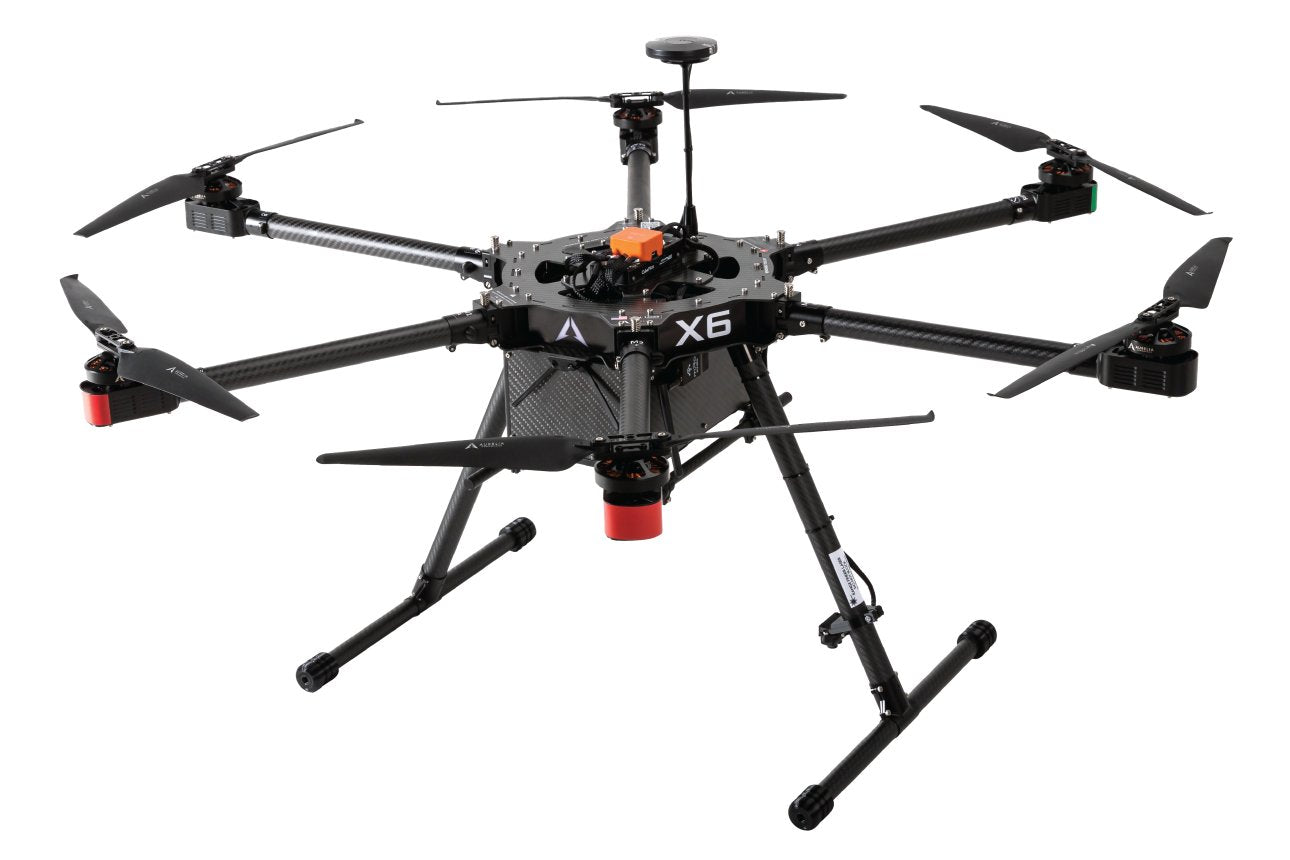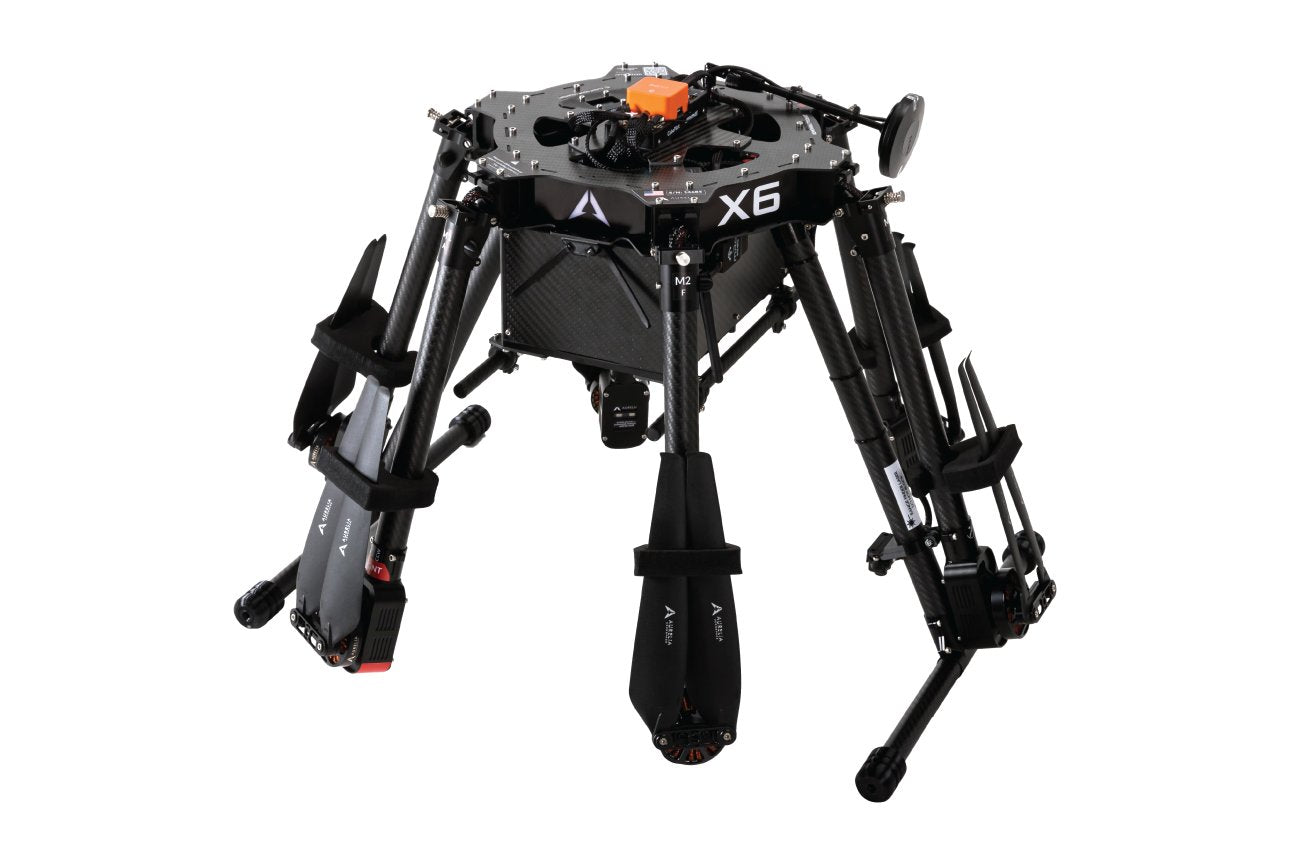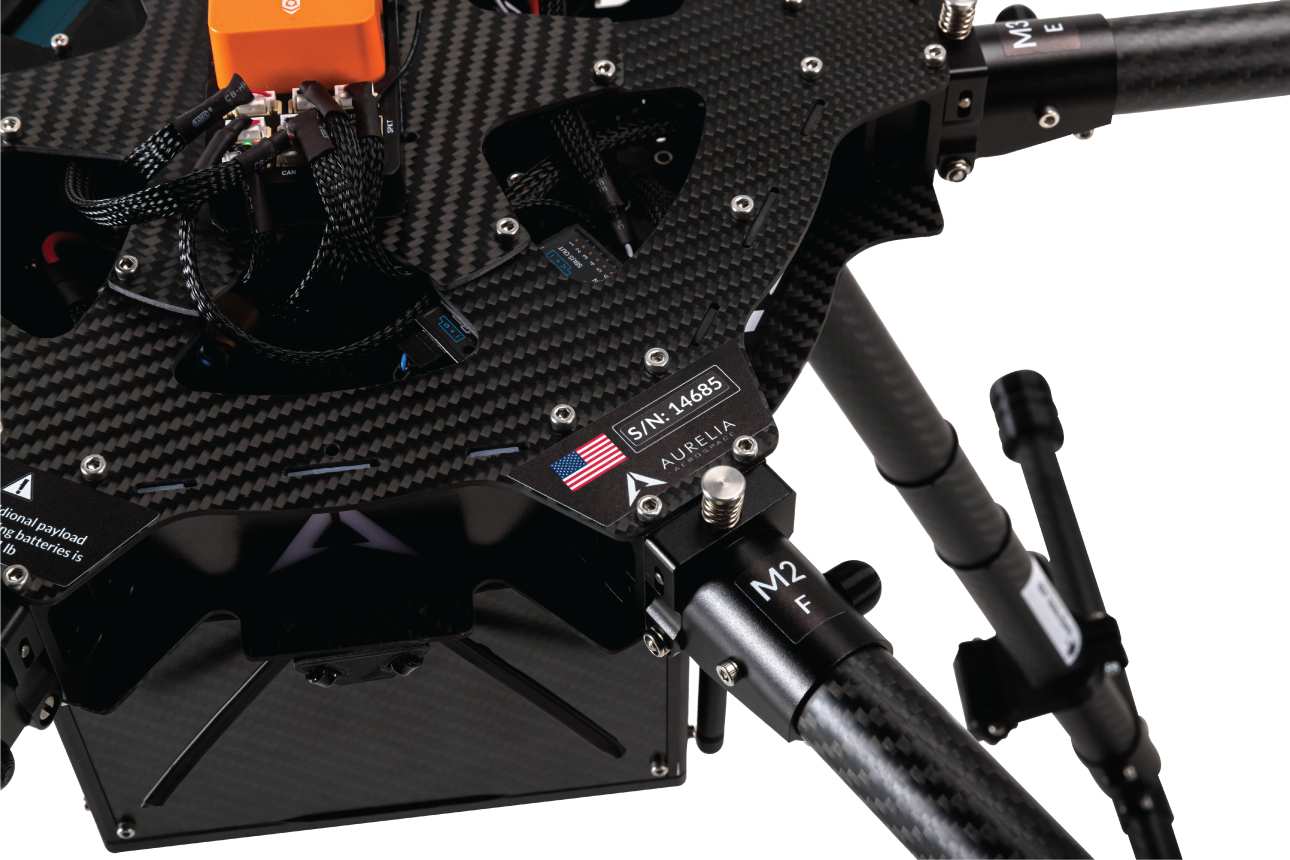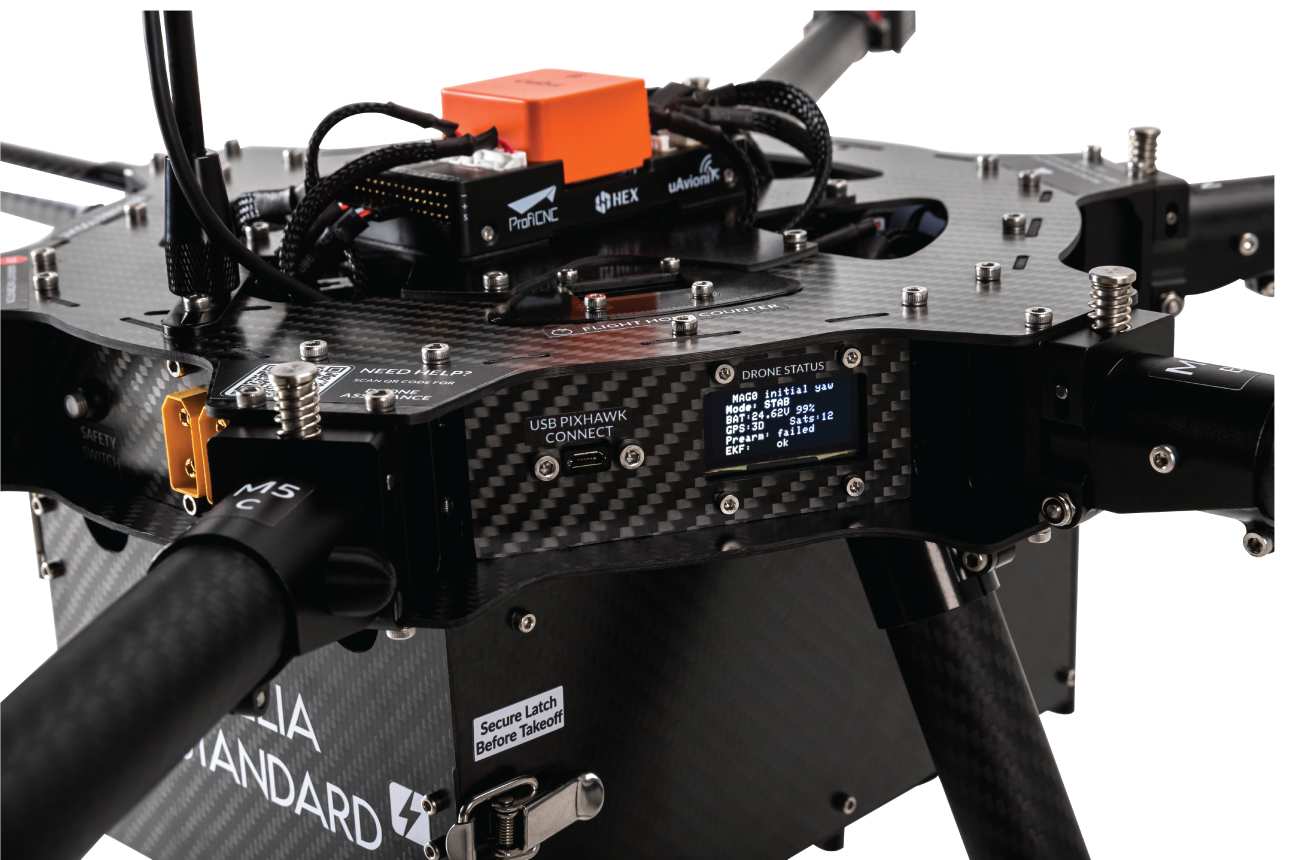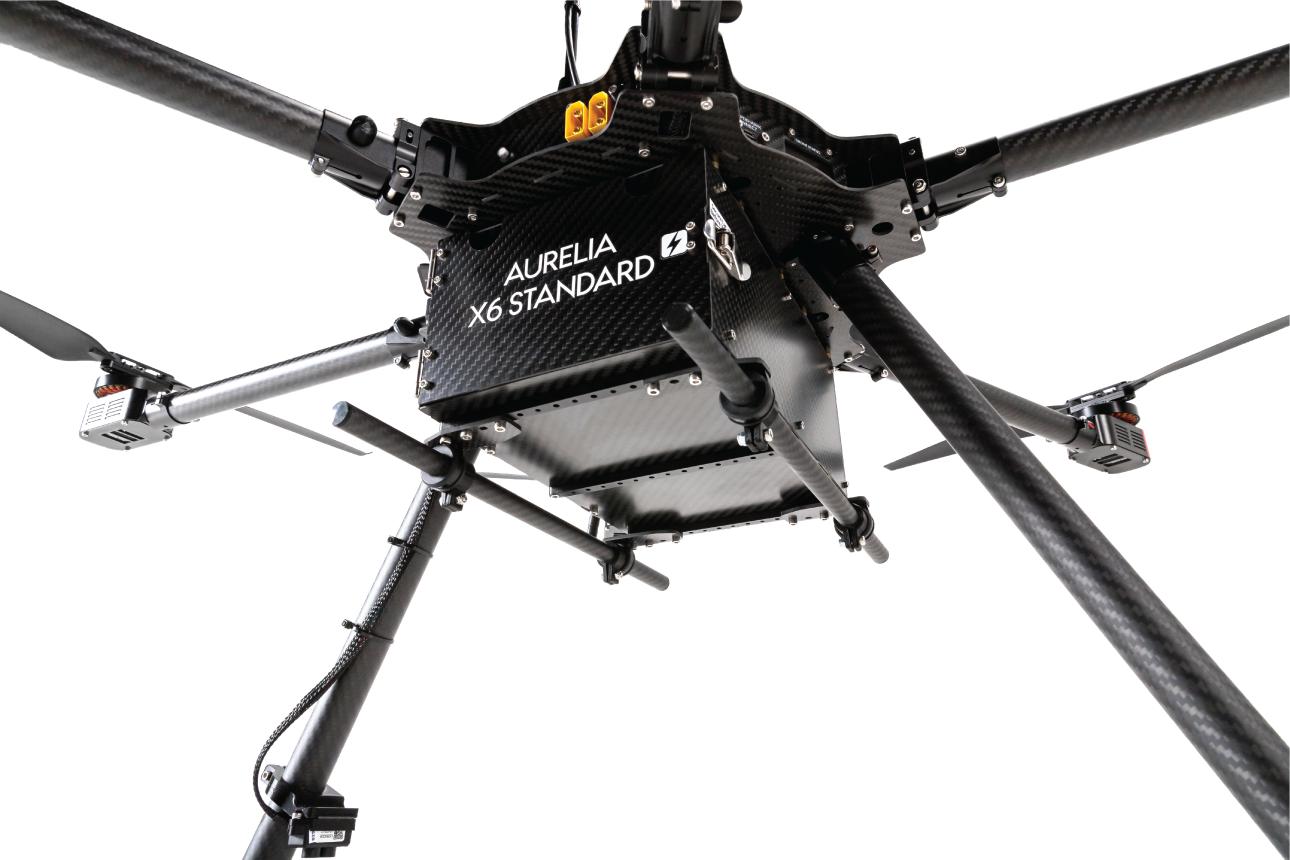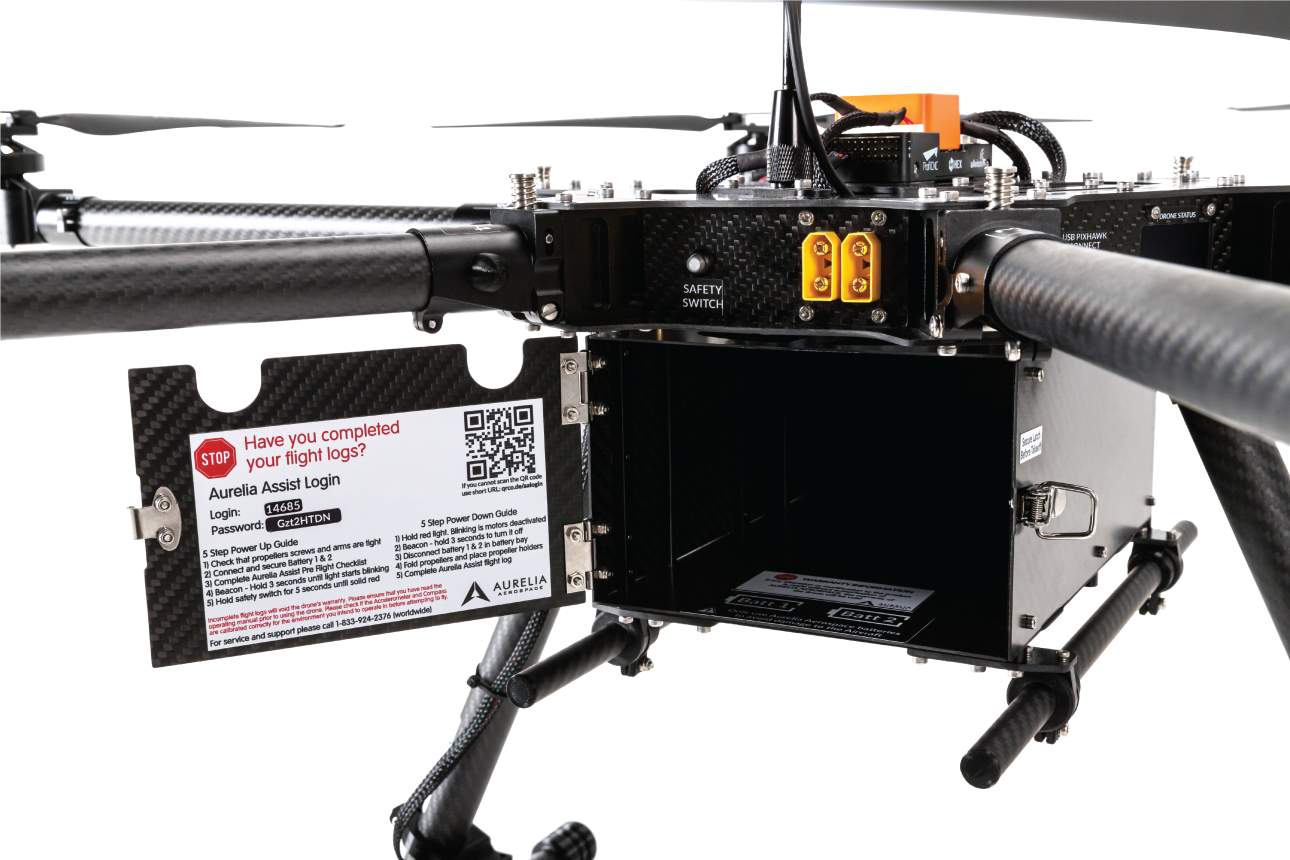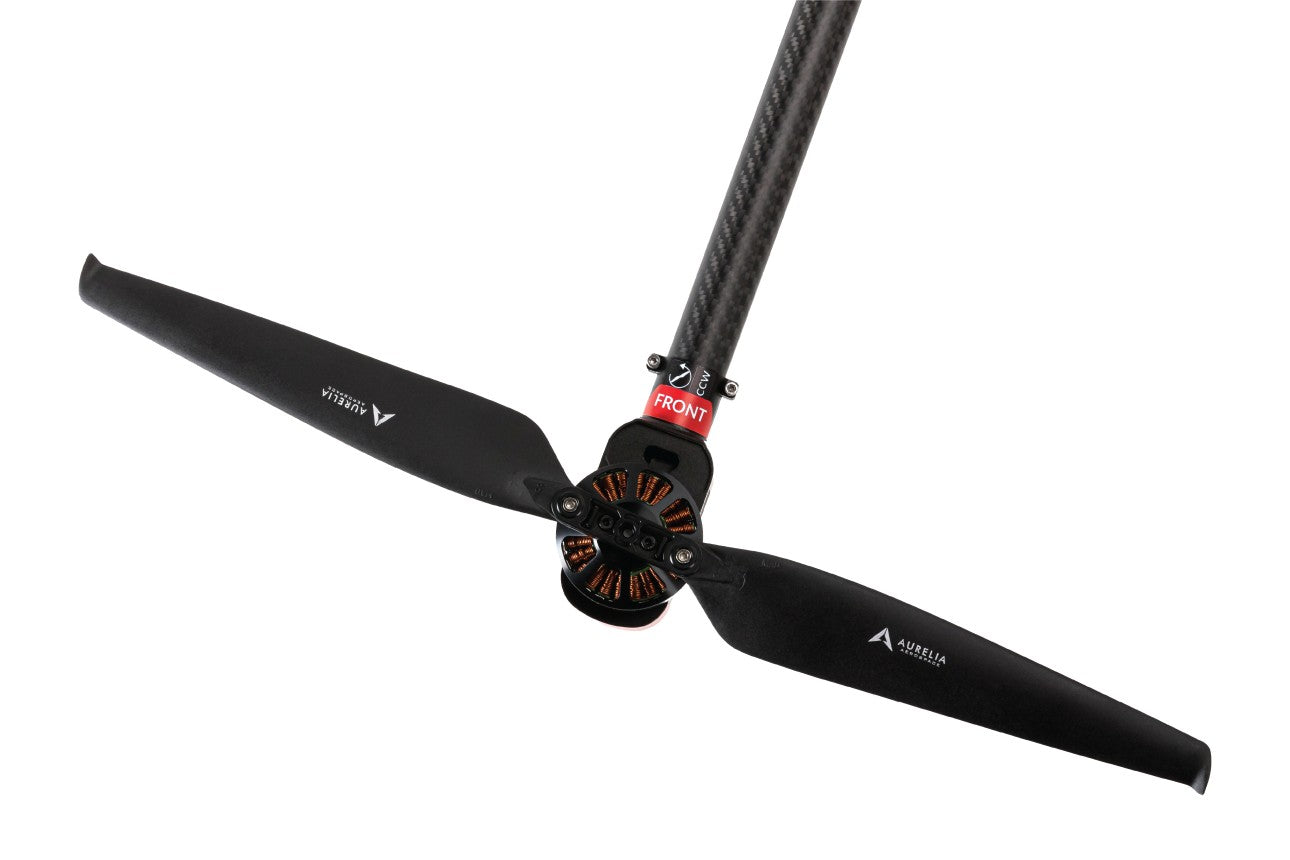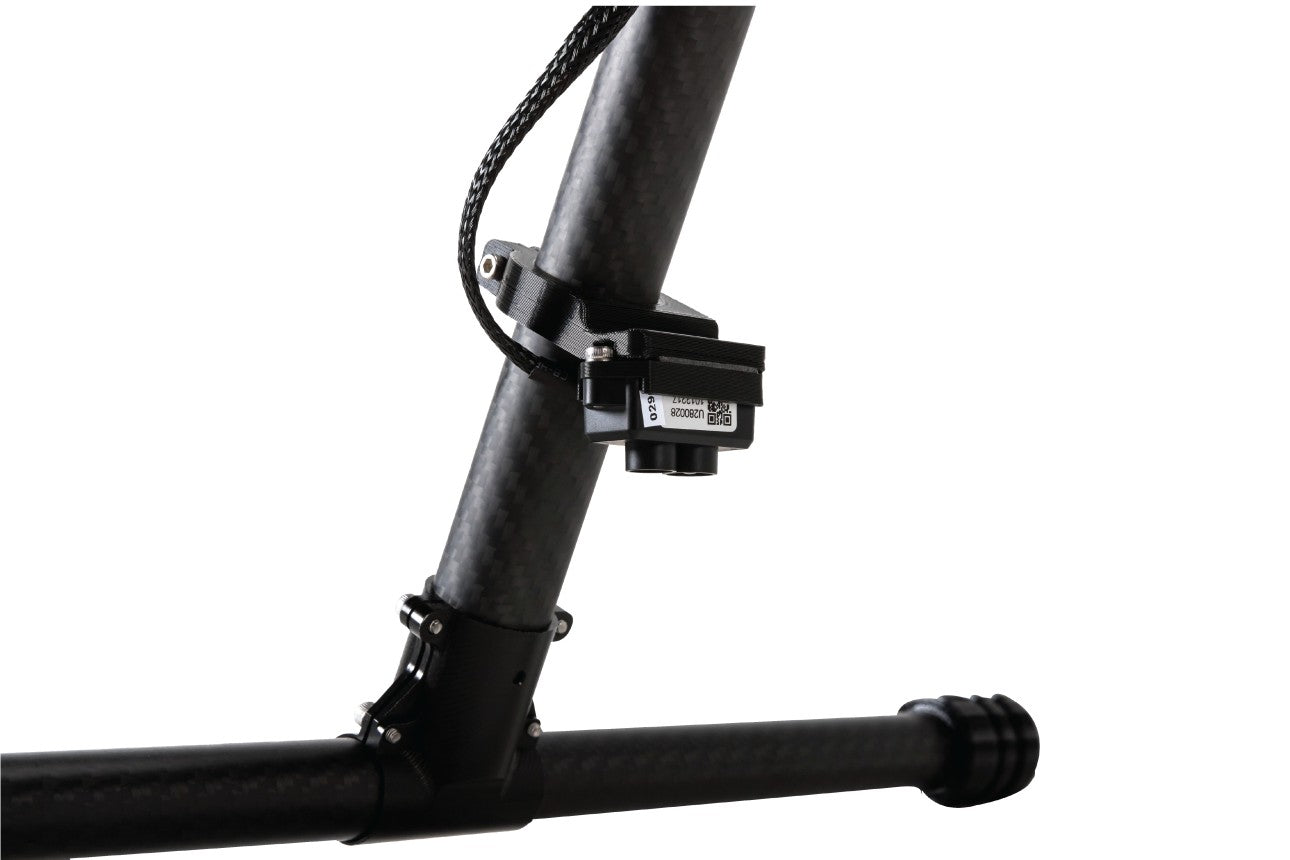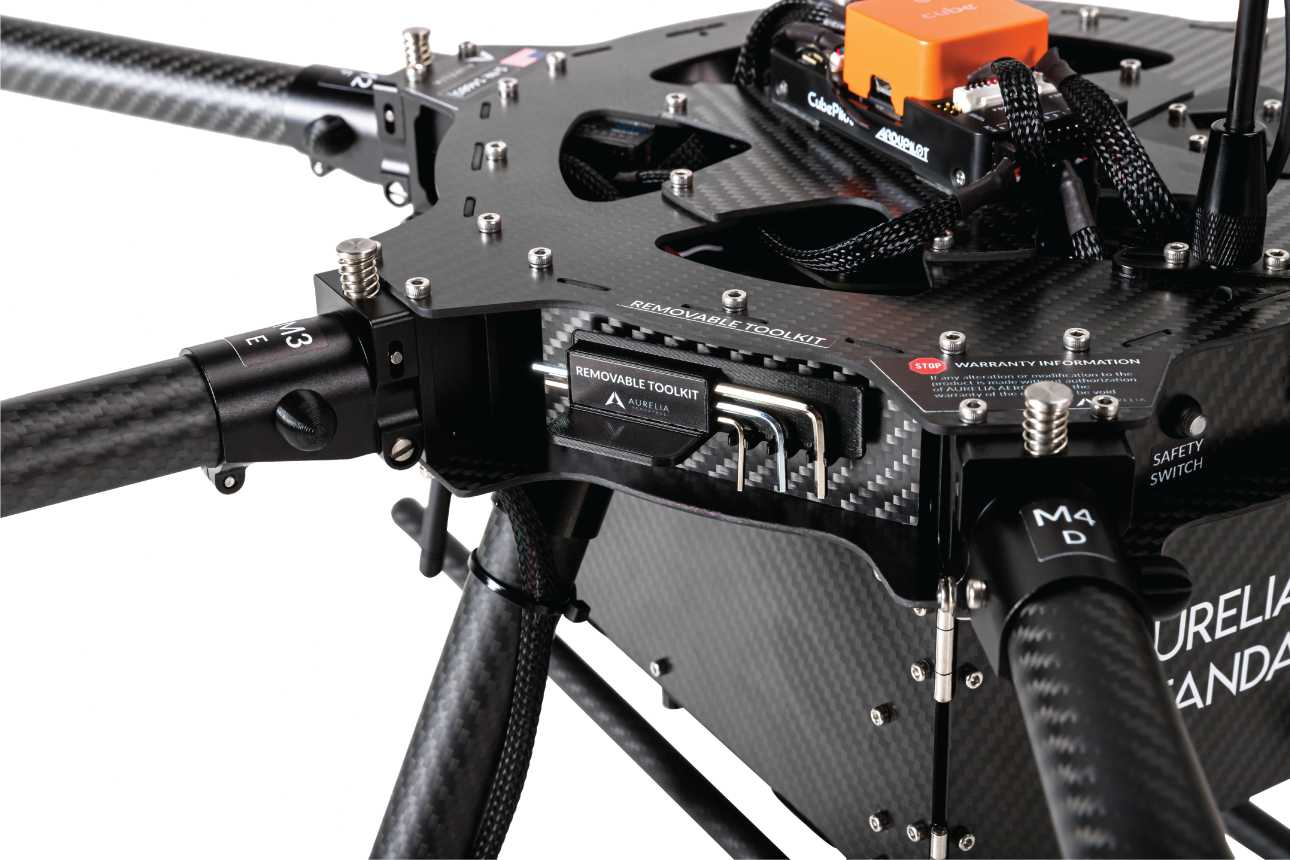 $8,569.00
Learn More
Aurelia X8 Standard - Ready To Fly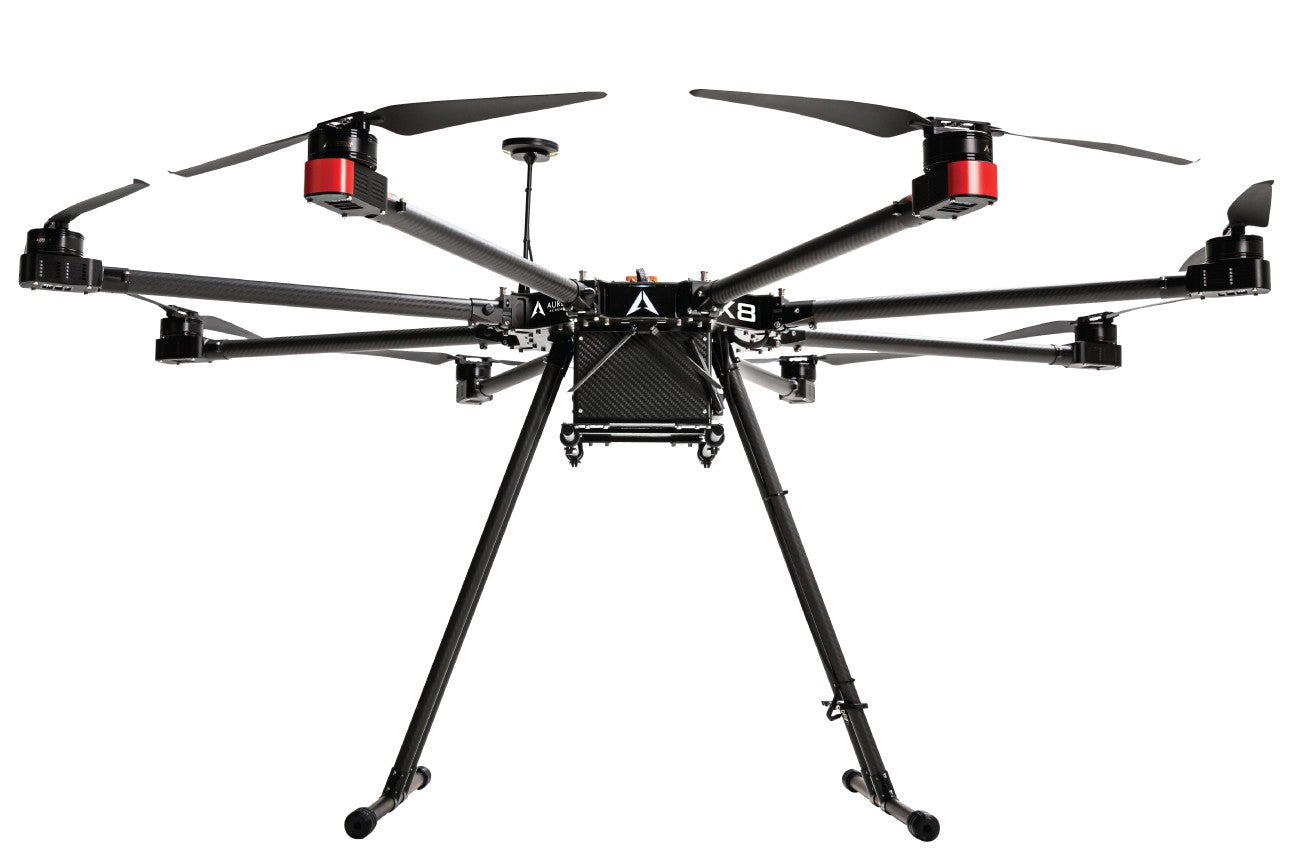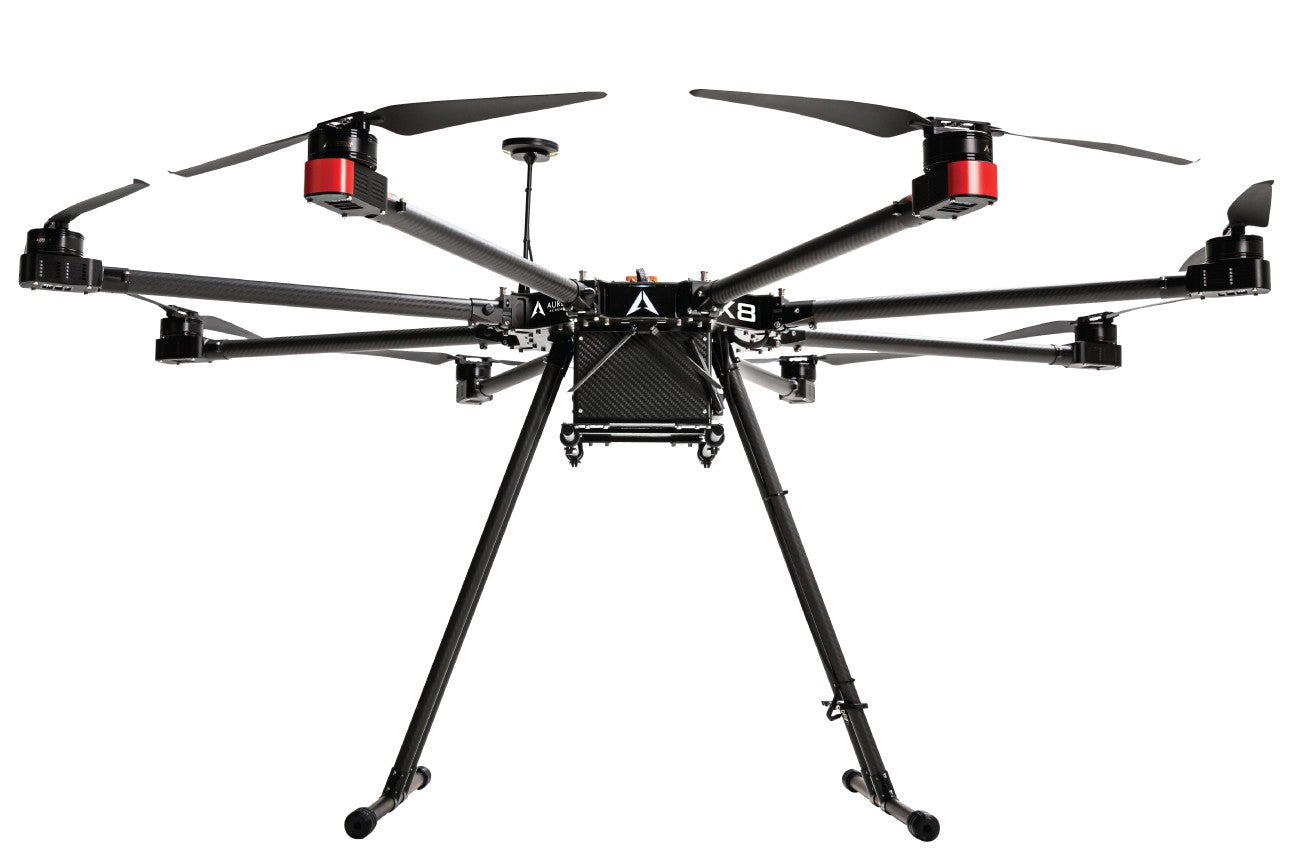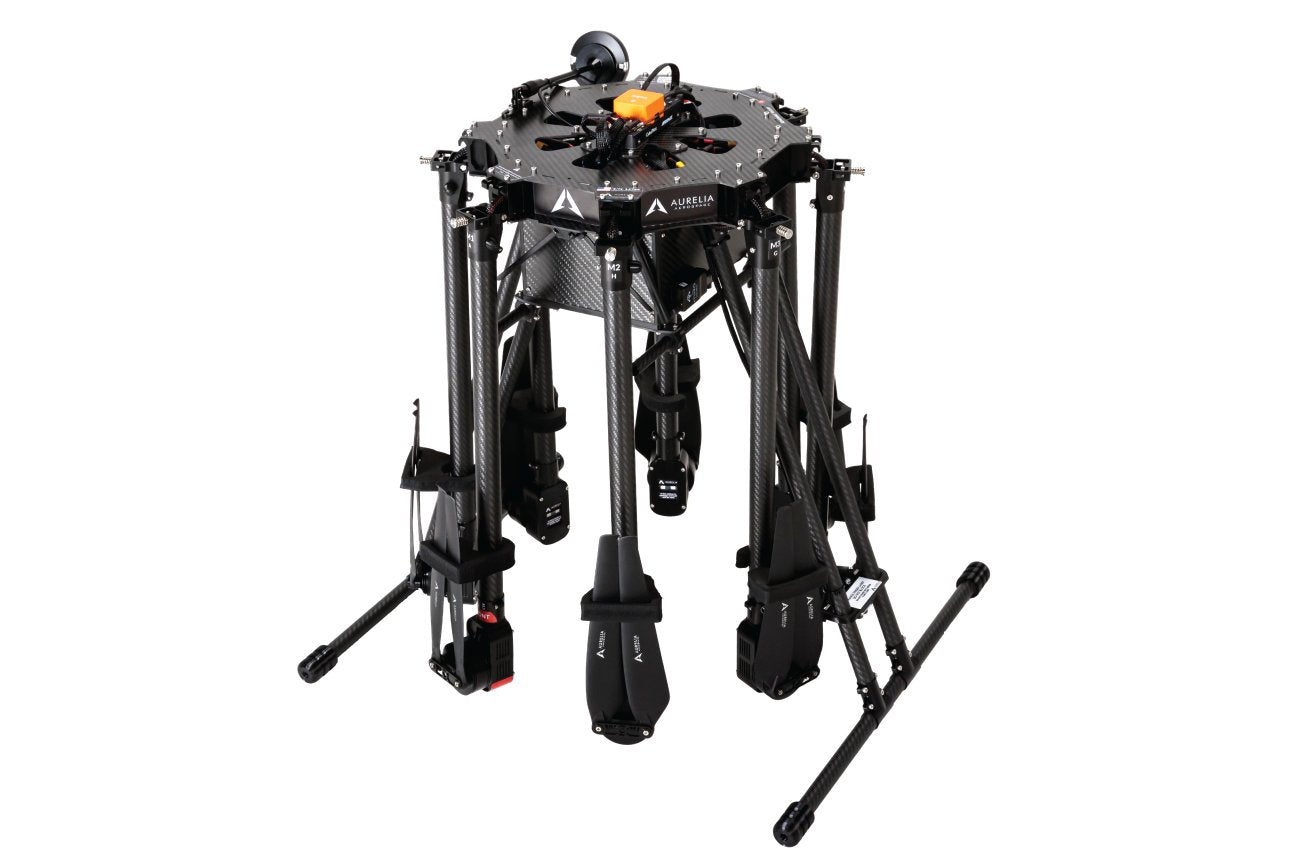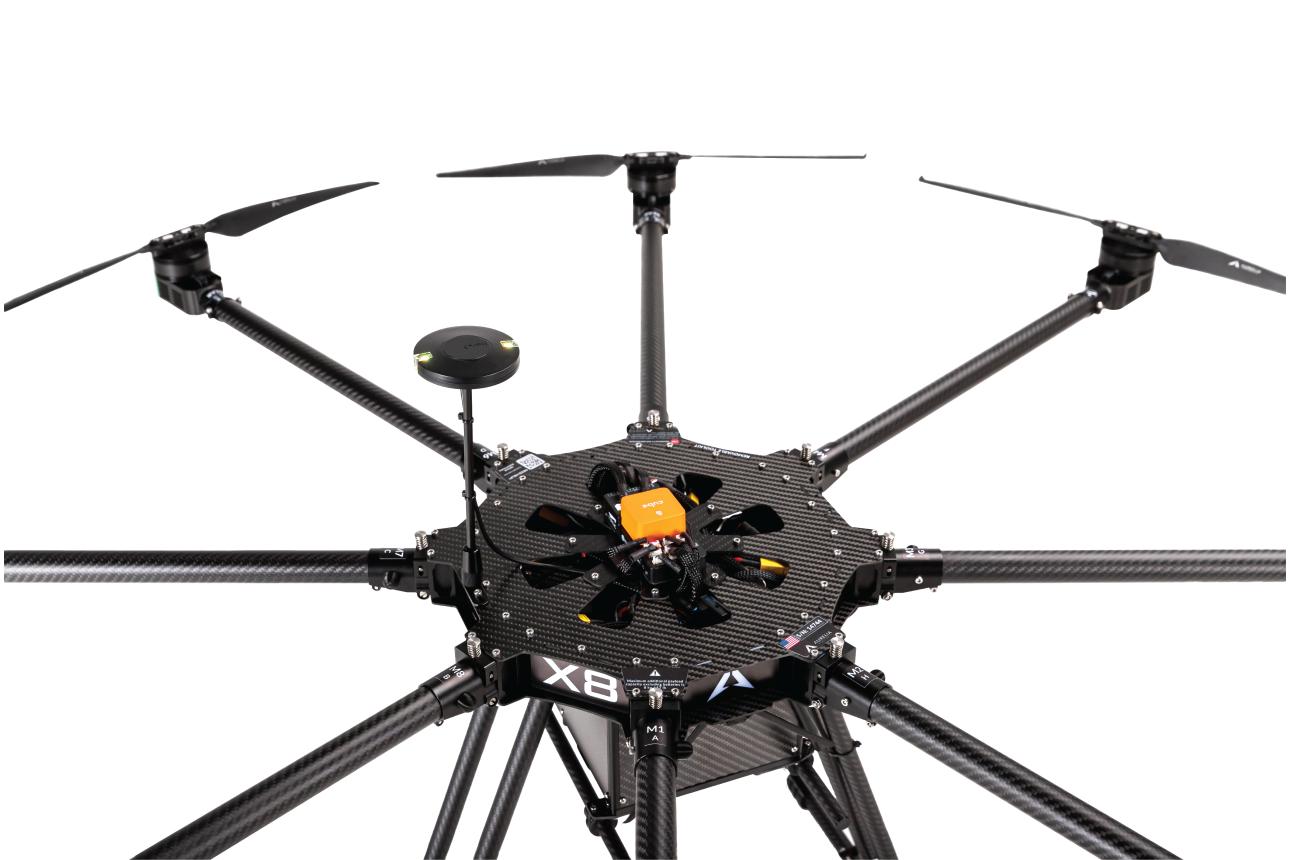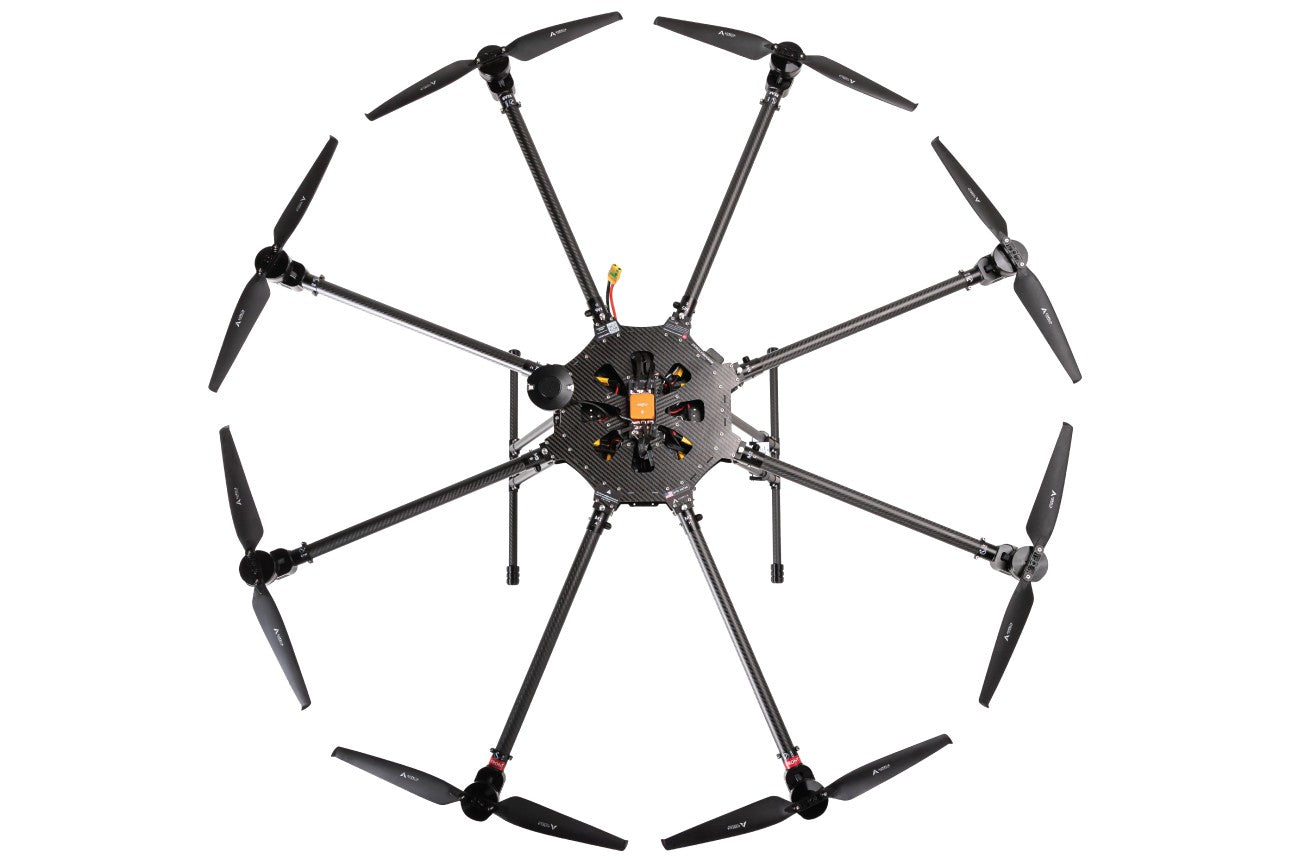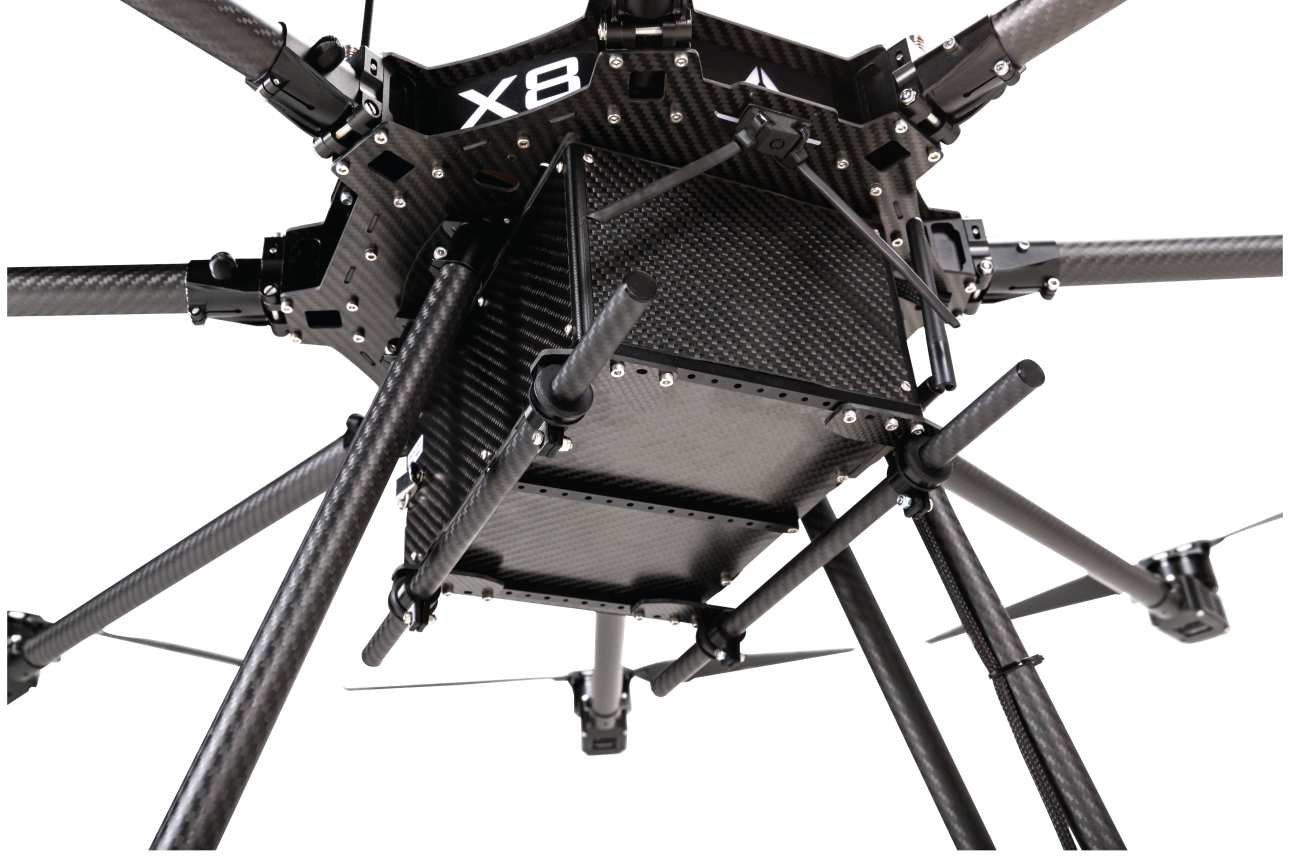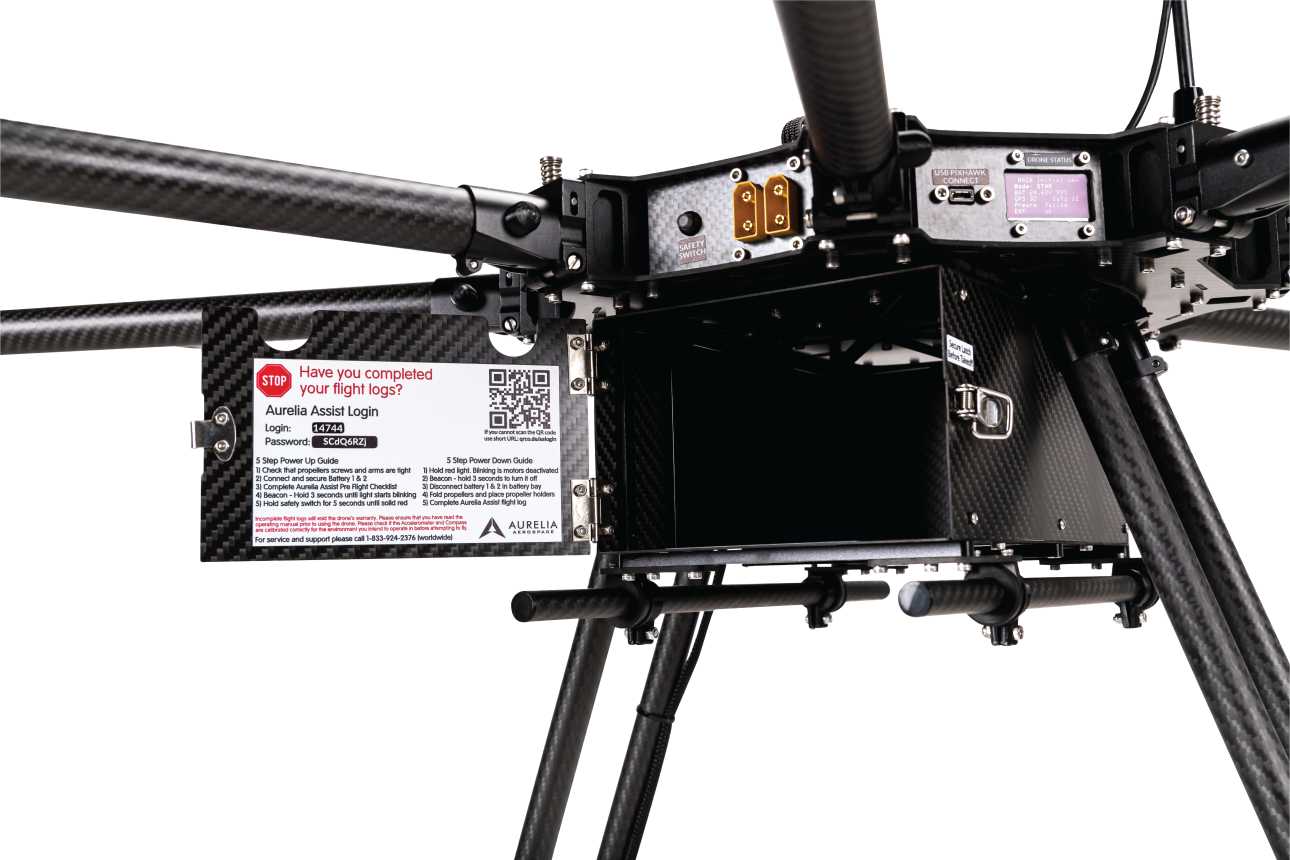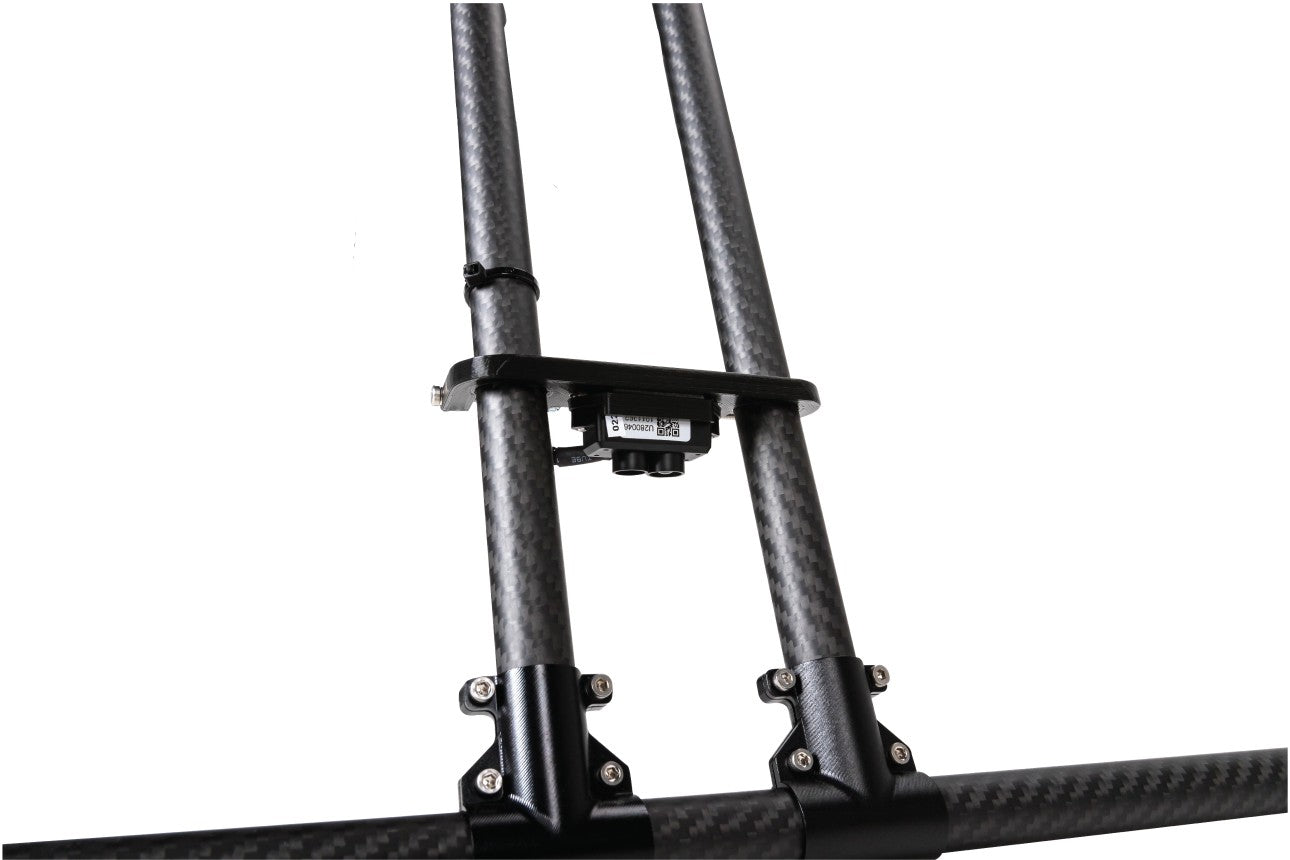 $10,156.00
Learn More
Talk to us about your project!
Are you interested in a drone that uses a drop mechanism or any other business application?

Talk to one of our agents to let them get you on the right path towards the right drone. We have more than 5 years in business and make custom solutions for any need.
Contact Us