Best drones for collecting water samples
Many governments, local governments, and companies are constantly trying to implement more efficient ways to monitor, understand and improve environmental conditions of areas that are more exhausted by business operations.

For many companies that are producing food products and are using water for their products, in case of any waste water, local authorities require them to monitor the conditions of the aquatic environment. This to make sure any form of business operation doesn't have any impact on the natural habitat of for instance wildlife.

When water is being used on a large scale for your business, the water sampling and monitoring to maintain with local authorities' policies requires a considerable amount of personnel, which then is resource intensive and time consuming. The combination of these aspects are therefore expensive, while they also could have a possible impact on health and safety for personnel.
Our collaboration with the Wonderful Company
Taking water samples around the company's lakes
When 'The Wonderful Company' came to us, the company behind famous brands like Pistachios, Fiji Water, Halos and POM, looking for a solution for a more efficient and economical approach for their water sampling, we came up with the X6 Standard for their solution.

The drone has a 2 liter water sampling system hanging under the drone (see the video of the drone flying with the water sampler). The X6 standard drone has a flight time of 30 minutes with a capacity of carrying 5 kg (11 lb.).

Currently there's improved version of the Aurelia X6 Standard, the Aurelia X6 Standard Long-Endurance with a flight time up to 45 minutes.

In case you are looking for a drone with even more flight time capacity but holding the same amount of payload, Aurelia offers 2 versions of their Aurelia X6 Pro. The Aurelia X6 Pro has a 55 minute flight time, and the more powerful and advanced Aurelia X6 Pro Long-Endurance drone with up to 70 minutes of flight time.
An important aspect to know is that for their water sample operation, 'The Wonderful Company' previously used a paddle boat to not mix up the composition of the water sample (when using for example a motorboat). Using a paddle boat increases time as it's manually operated and therefore more resource intensive. The operational time from actually going to the lake, taking out the boat, paddling to the center of the lake, taking the sample, coming back, and driving back to the office did cost about 1.5 hours for each individual lake.

At this point in time, we have developed even a better solution that could be the best solution for any water sample operation. The Aurelia X6 Pro is the most advanced drone, which gives you much more flexibility to even make your operation run smoother and more efficient.

The Aurelia X6 Pro has a flight time of 55 minutes (with a maximum payload of 5 kg (11 lb. it is 30 minutes). With the example of 'The Wonderful Company' they would be able to operate their drone on a single charge of batteries for about 45 minutes.

The Aurelia X6 Pro has a centimeter accurate LIDAR system which can be automatically programmed using Mission Planner. You can point the drone to the exact location in the software you want it to take a sample of, and let the operation take place due to it's zero flight control (no hands needed other than turning the drone on.

Besides, with it's 15 km (9.32 mi) reach (one-way), you could just operate the drone out of the convenience of your office, when any lake is within a range of 12-15 km (one-way) from your office. The drone can be programmed to return fully in auto-pilot mode, and drop the water sample right in the place where you'd like to receive the water sample.
The best drones to perform water sampling
Aurelia X6 Standard - Ready To Fly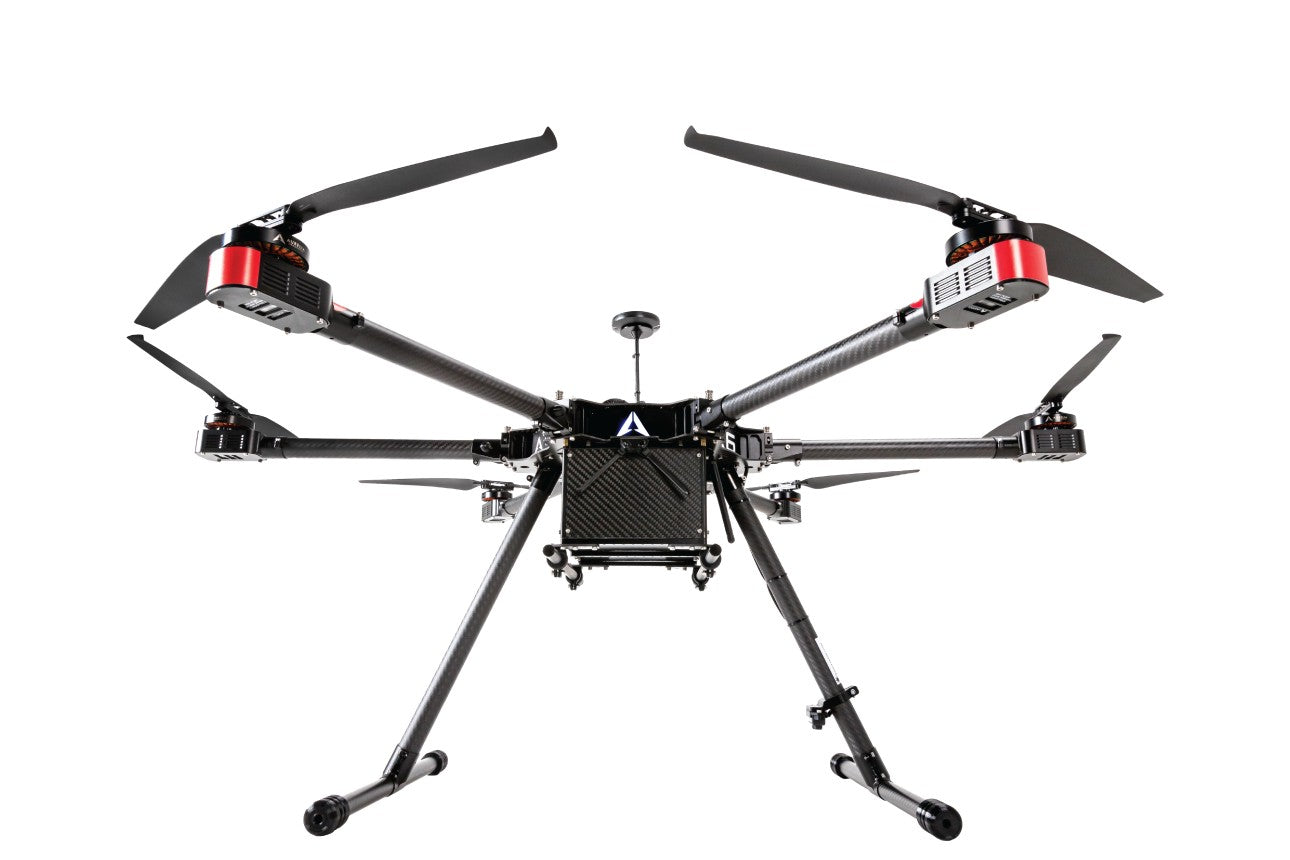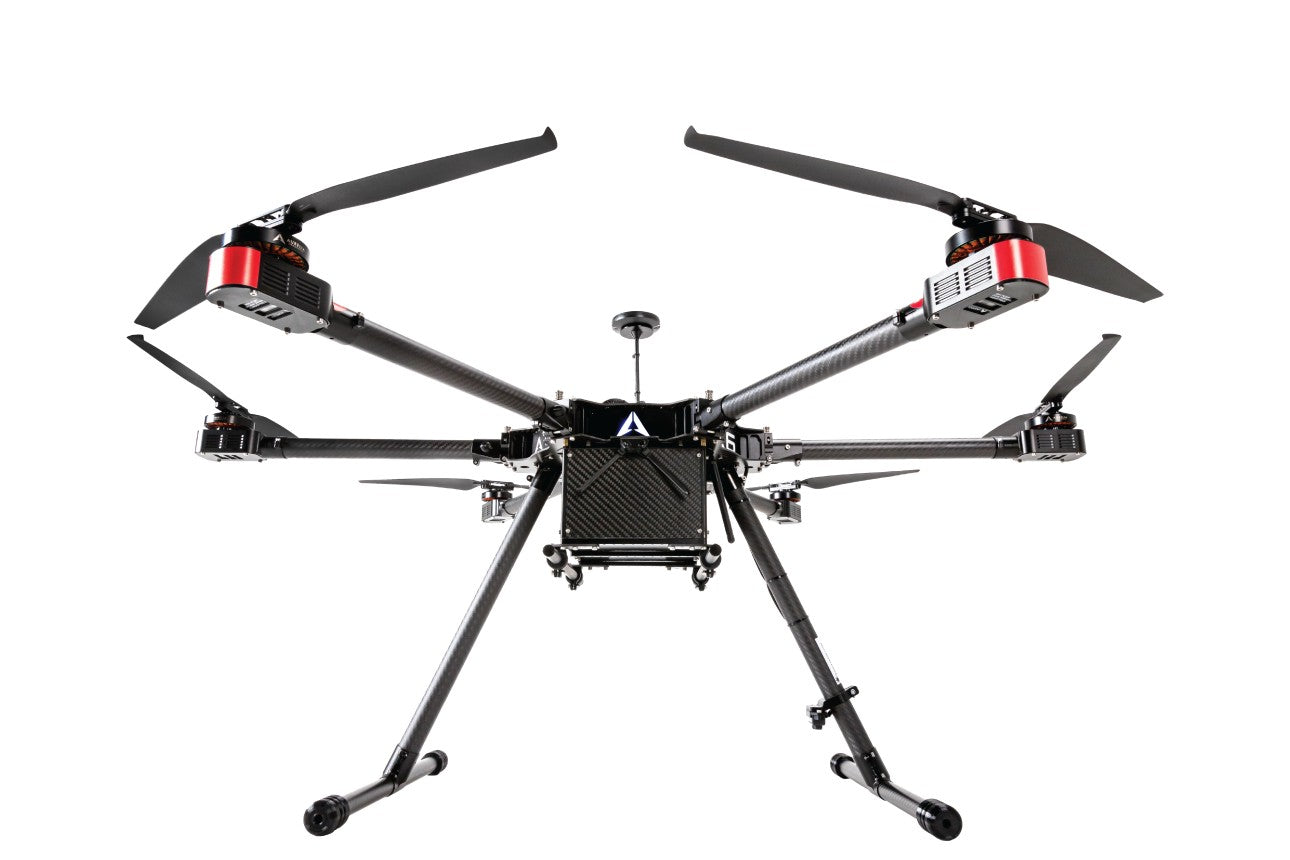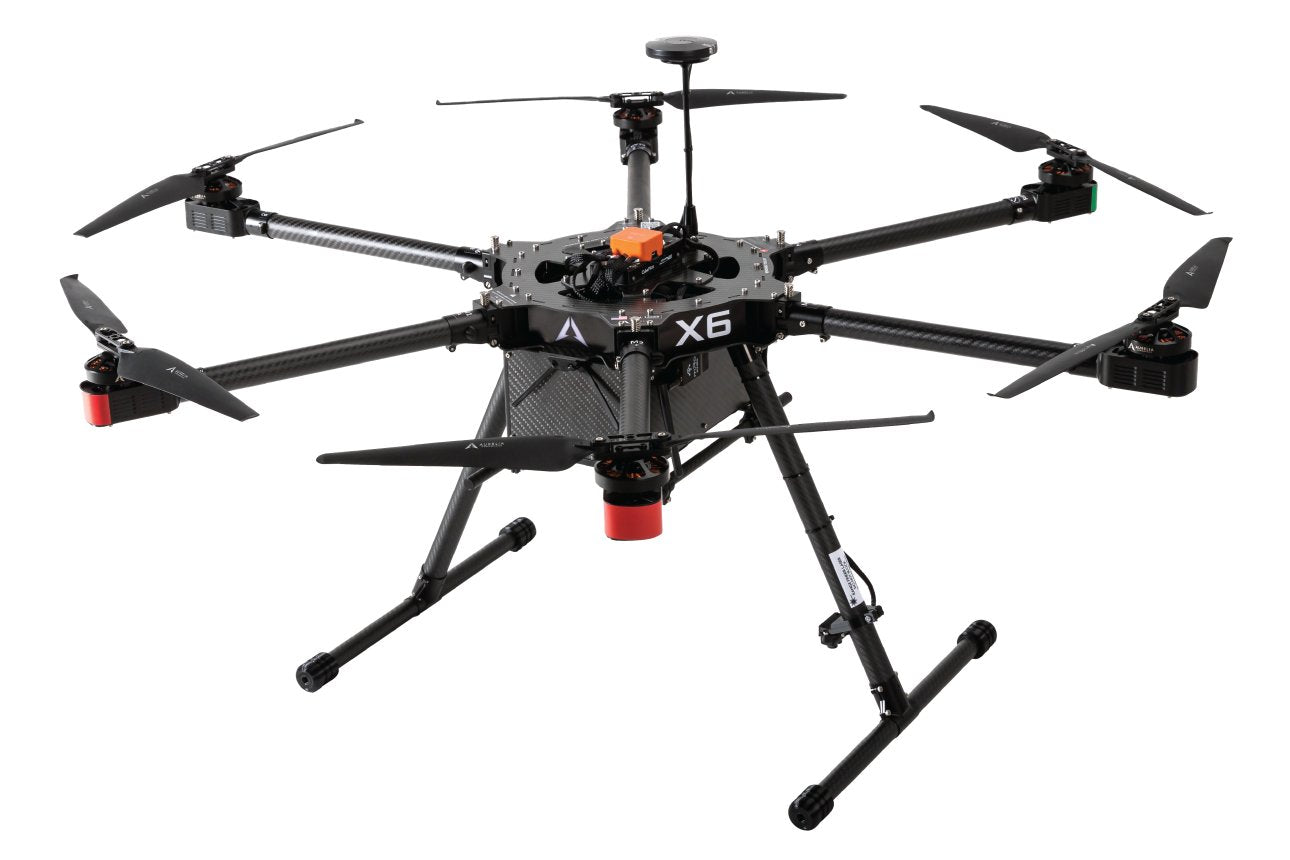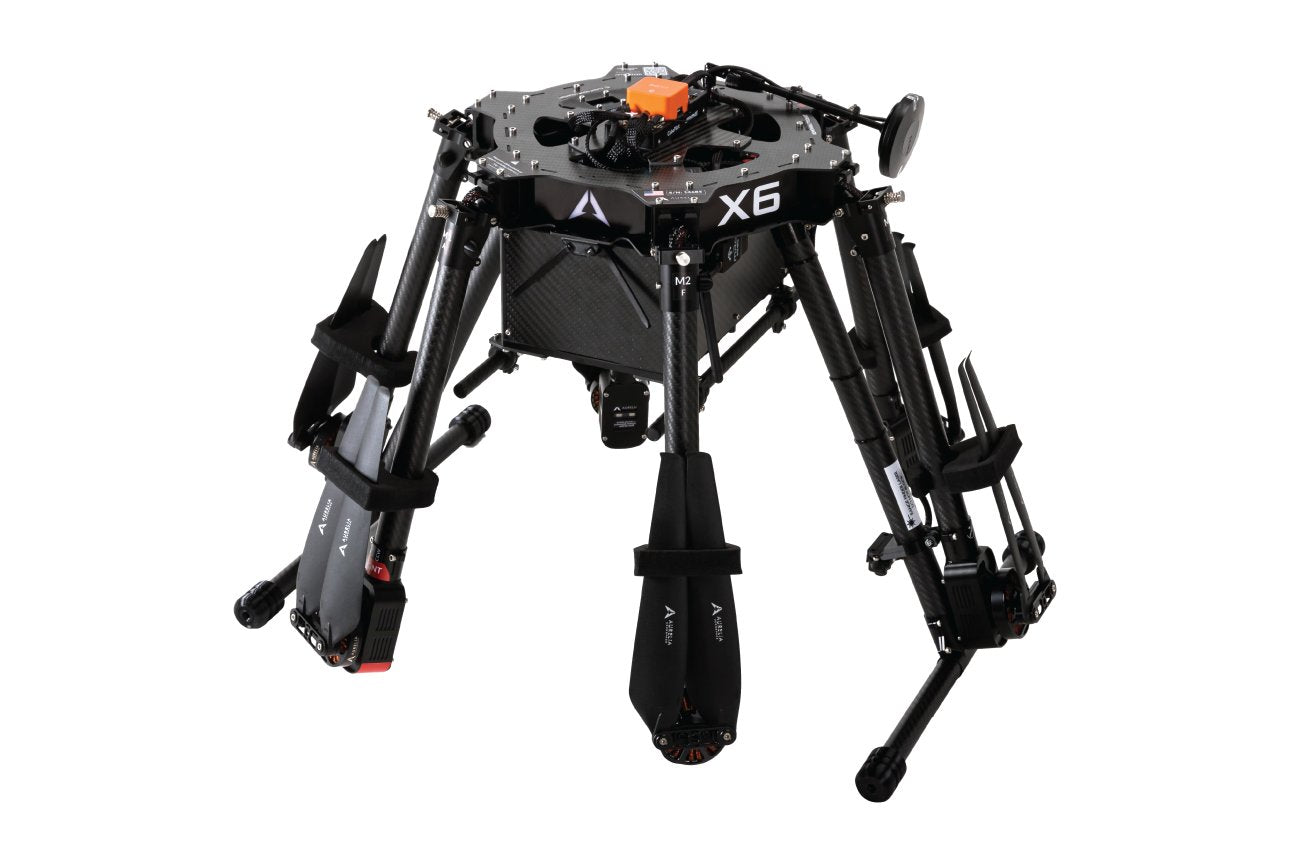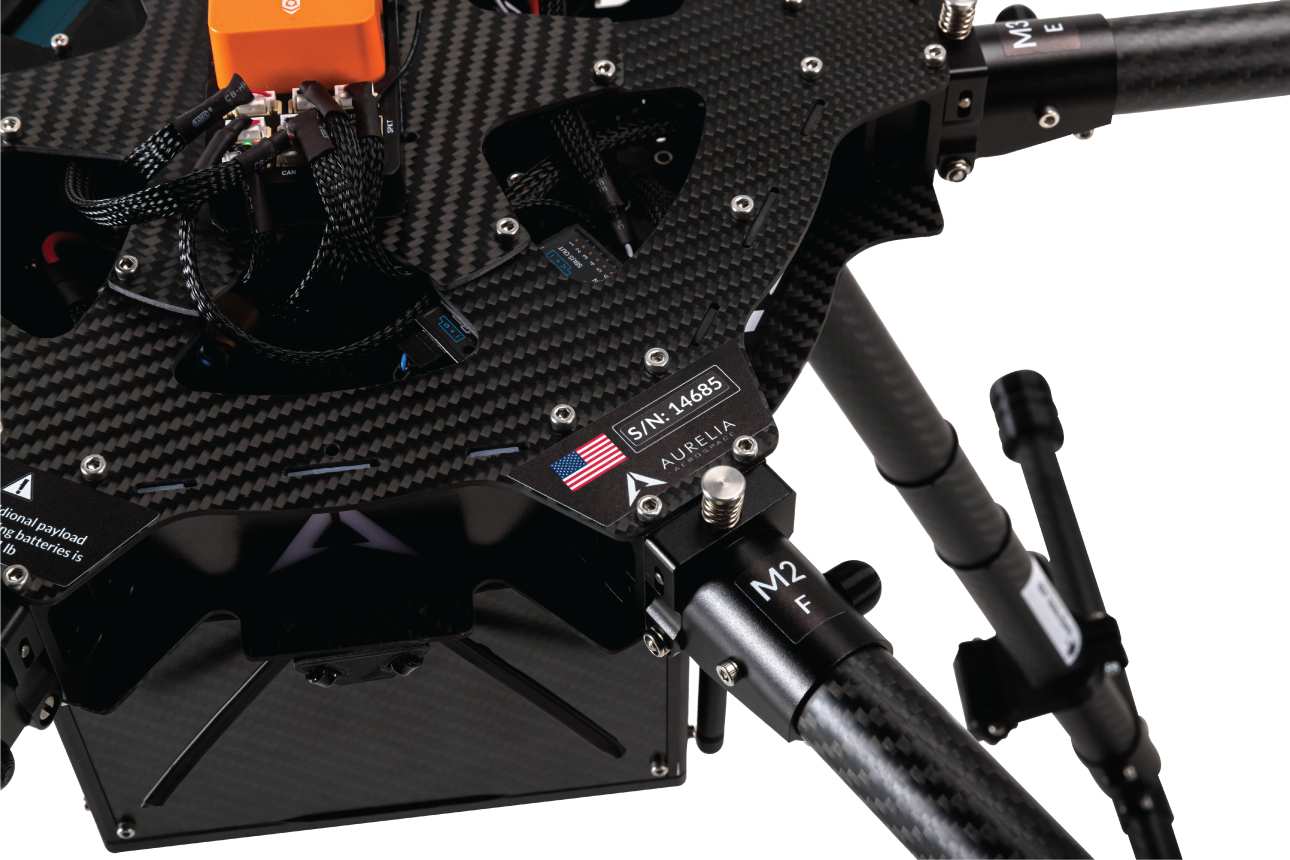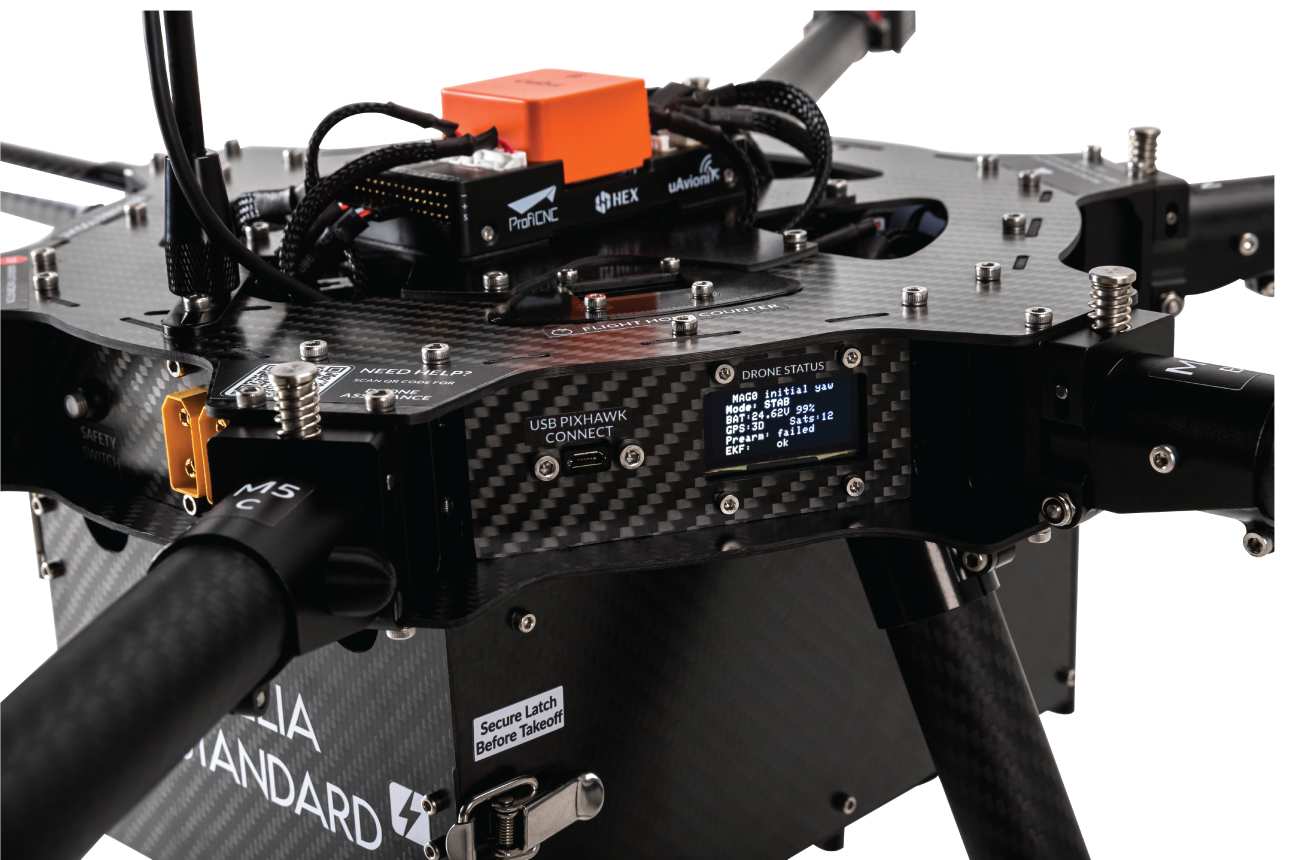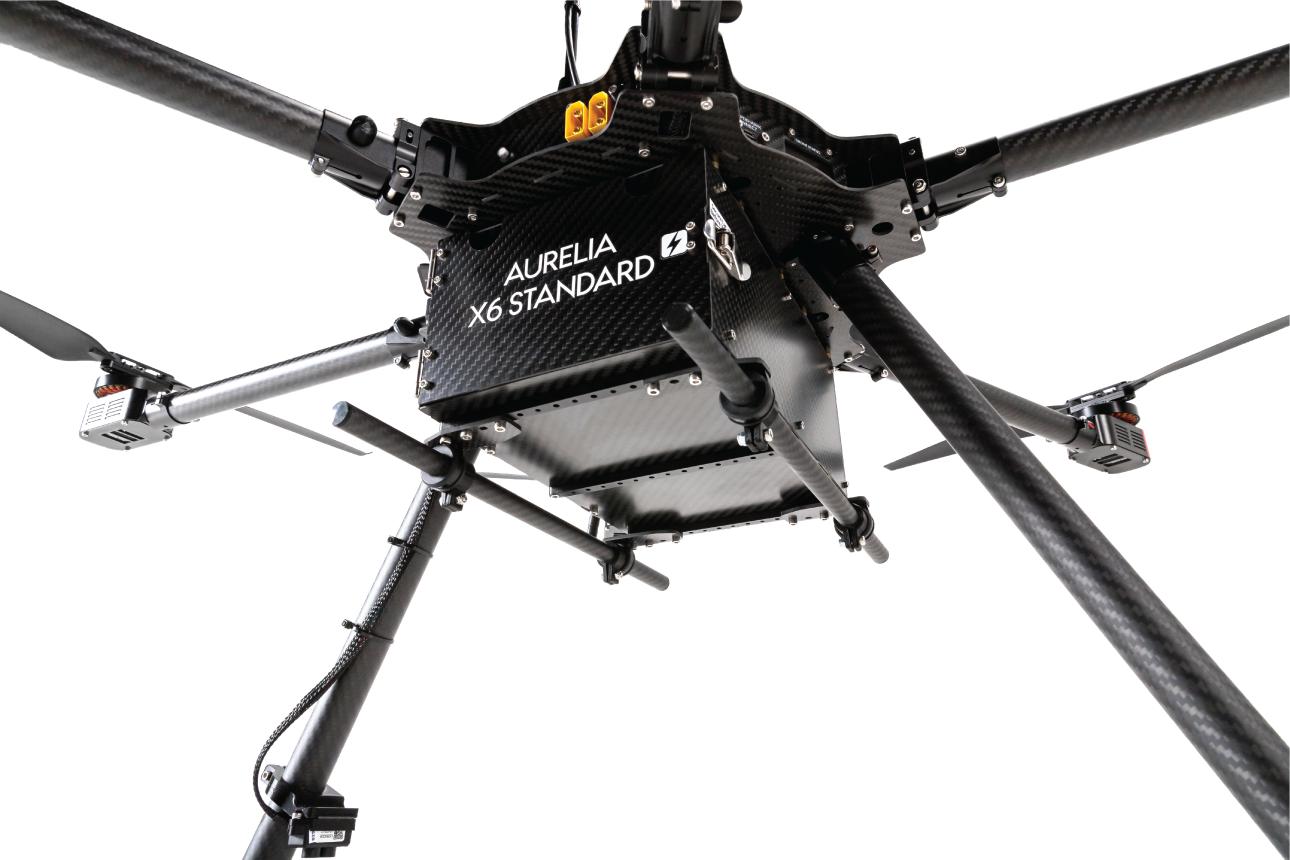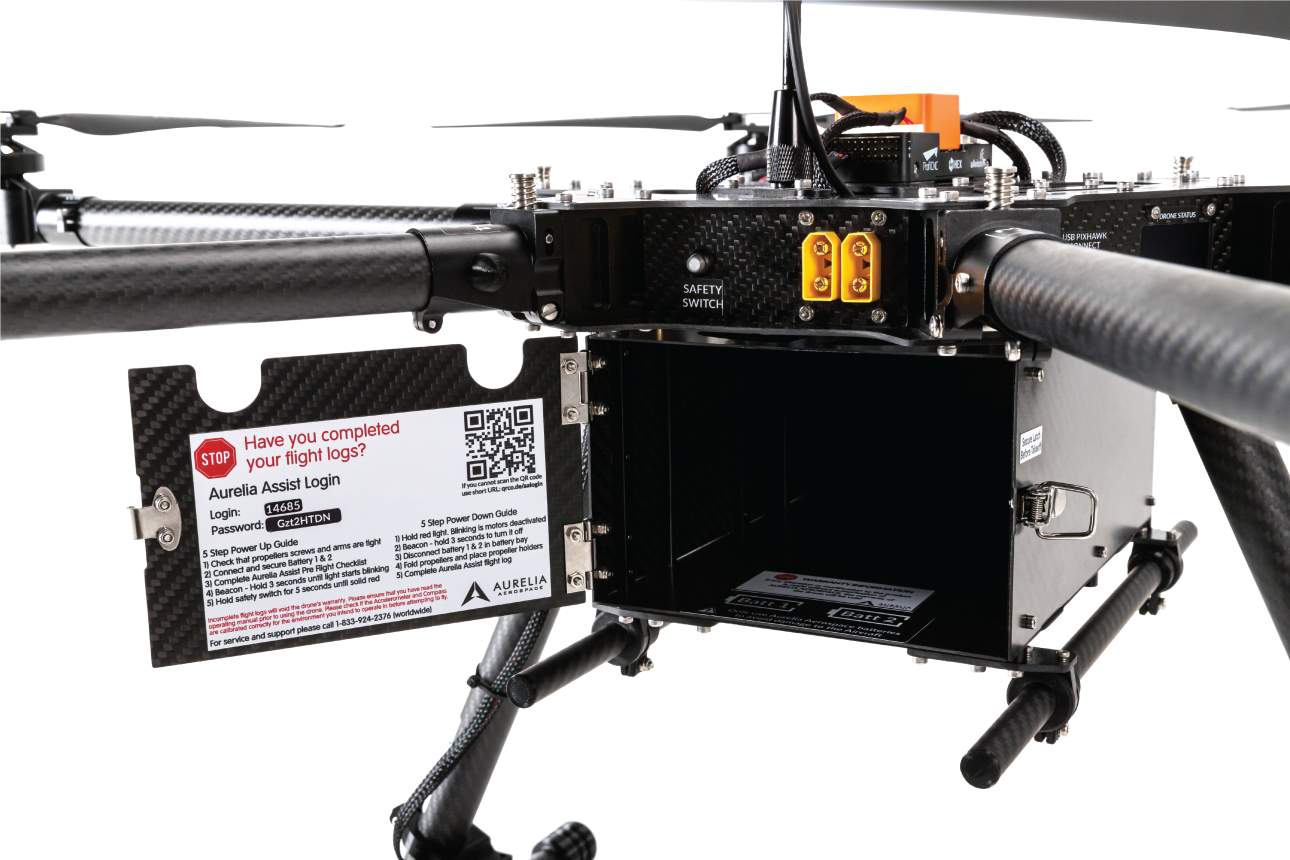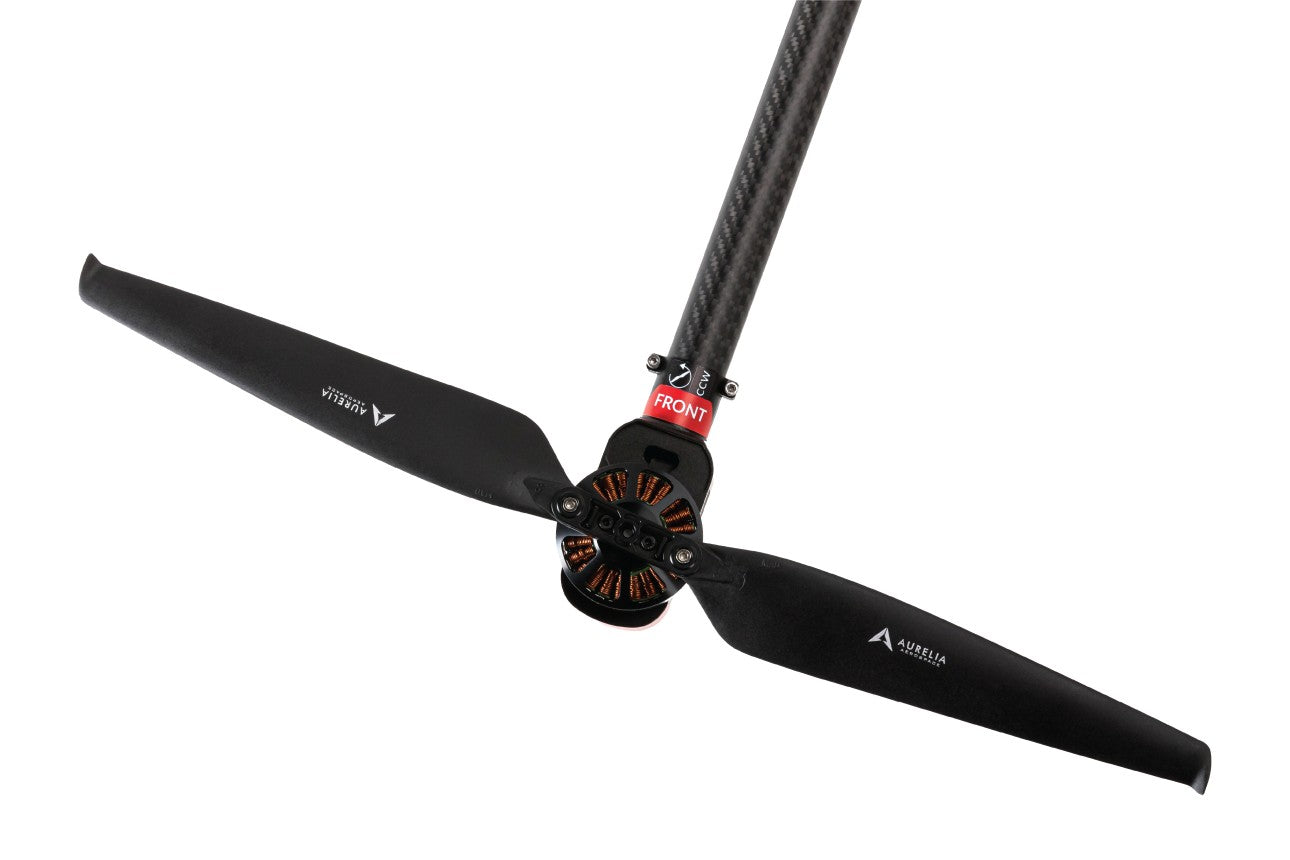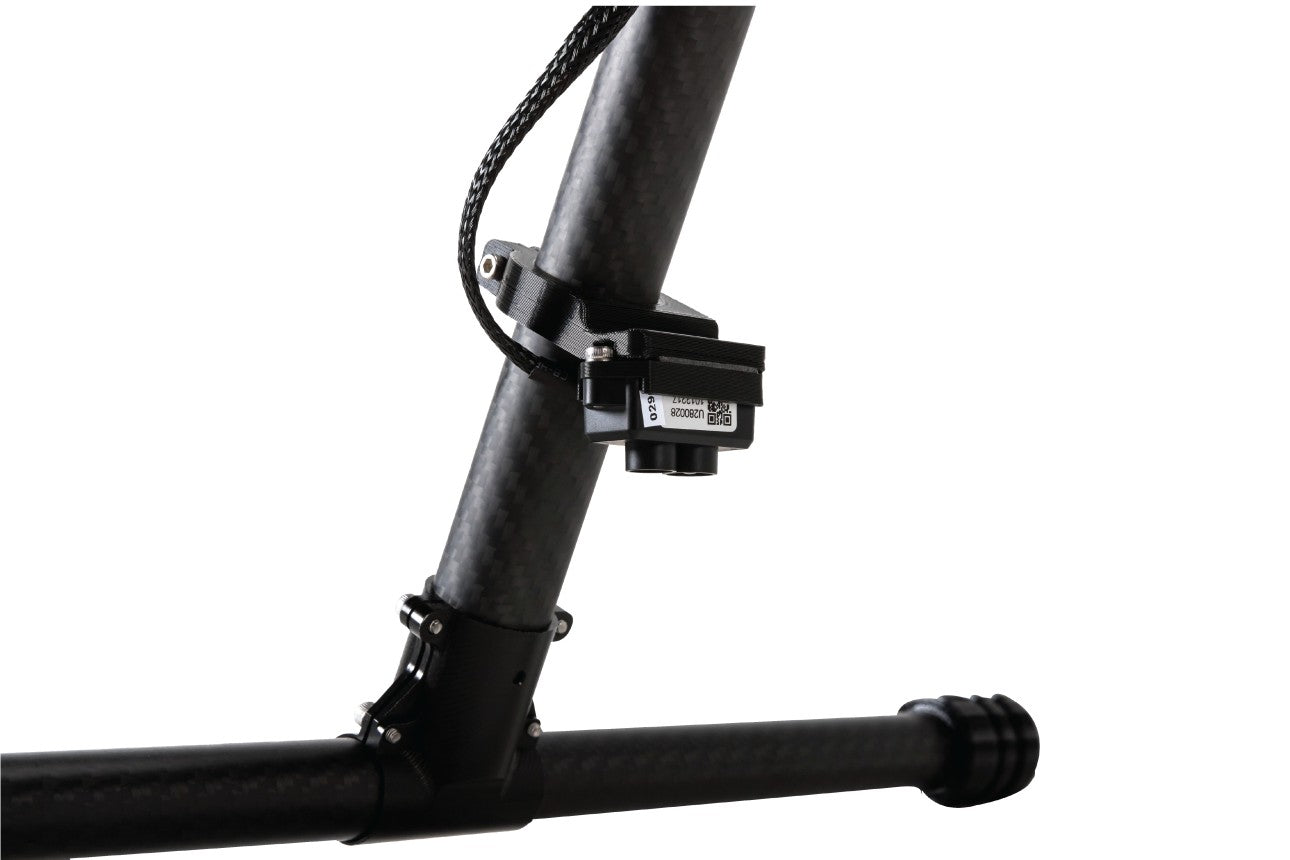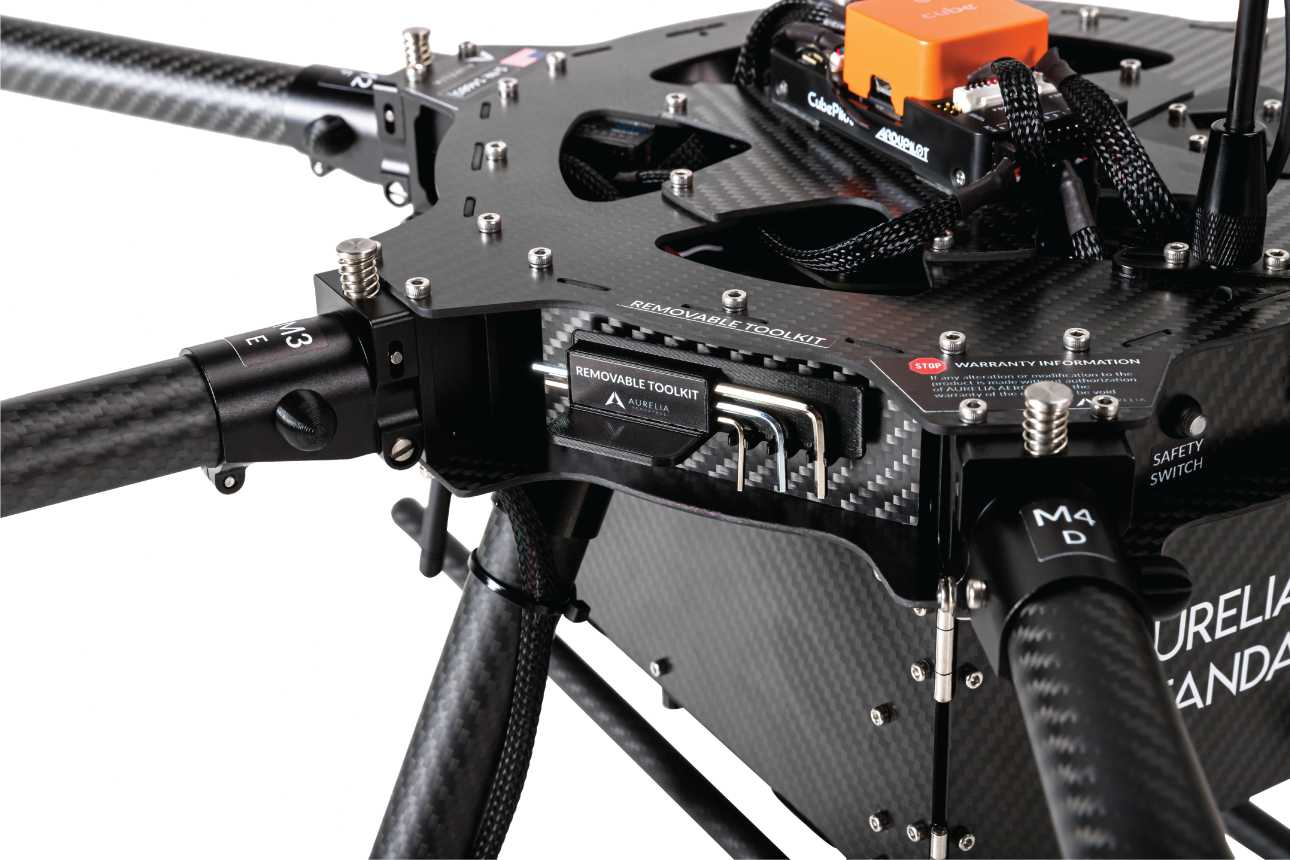 Payloads up to 5 kg (11 lb.)

30 Minutes Flight Time

Pixhawk 2.1 Flight Controller

LIDAR accuracy +/- 10 cm

Fully Customizable

Standard with Ardupilot Flight Control
Learn More
Payloads up to 5 kg (11 lb.)

55 Minutes Flight Time

Control Zero Flight Controller

LIDAR accuracy +/- 2.5 cm

Fully Customizable

Standard with Ardupilot Flight Control
Learn More
We want to hear from you!
Are you looking for a drone for any agricultural or business application? Talk to one of our agents to let them get you on the right path towards the right drone. We have more than 5 years in business and make custom solutions for any need.
Contact Us