The Jetson Nano companion delivering big computing performance
The Jetson Nano, developed by NVIDIA, brings incredible new capabilities to small and power-efficient AI systems. The Jetson Nano is the perfect tool to learn, build and teach in the world of Artificial Intelligence (AI).

Due to its high-performance and being a low-power computing tool for deep learning and computer vision, the Jetson Nano it the ideal tool for compute-intensive projects that will give you new possibilities in the endless technical advancements coming out everyday.

The Jetson Nano holds an extensive JetPack SDK with accelerated libraries for deep learning, computer vision, graphics, multimedia, and more.

The Jetson Nano Kit by NVIDIA has easy-to-follow tutorials, ready-to-build open-source projects that are created by an active community. The kit is the perfect tool for those who want to learn by doing.
Big computing performance in a small size
The module of the Jetson Nano is smaller than the size of a credit card, with an actual size of 70 x 45 mm. It delivers 472 GFLOPs and uses just 5 to 10 watts for taking on modern AI algorithms by delivering high-performance computing.The Jetson Nano can run multiple neural networks parallel, and processes several high-resolution sensors simultaneously, making the Jetson Nano ideal for applications ranging from NVRs to intelligent gateways.

Using the Jetson Nano will enable you to develop new intelligent tools for the future. All of the drones bought with us can be bought with the Jetson Nano add-on.

The Jetson Nano has been a very popular add-on by Universities and government agencies for future development of their in-house projects. The Aurelia X6 Standard and the Aurelia X6 Pro are the most popular drones to which the Jetson Nano is a popular add-on for.
The most popular drones bought with the Jetson Nano computer add-on
Aurelia X6 Standard - Ready To Fly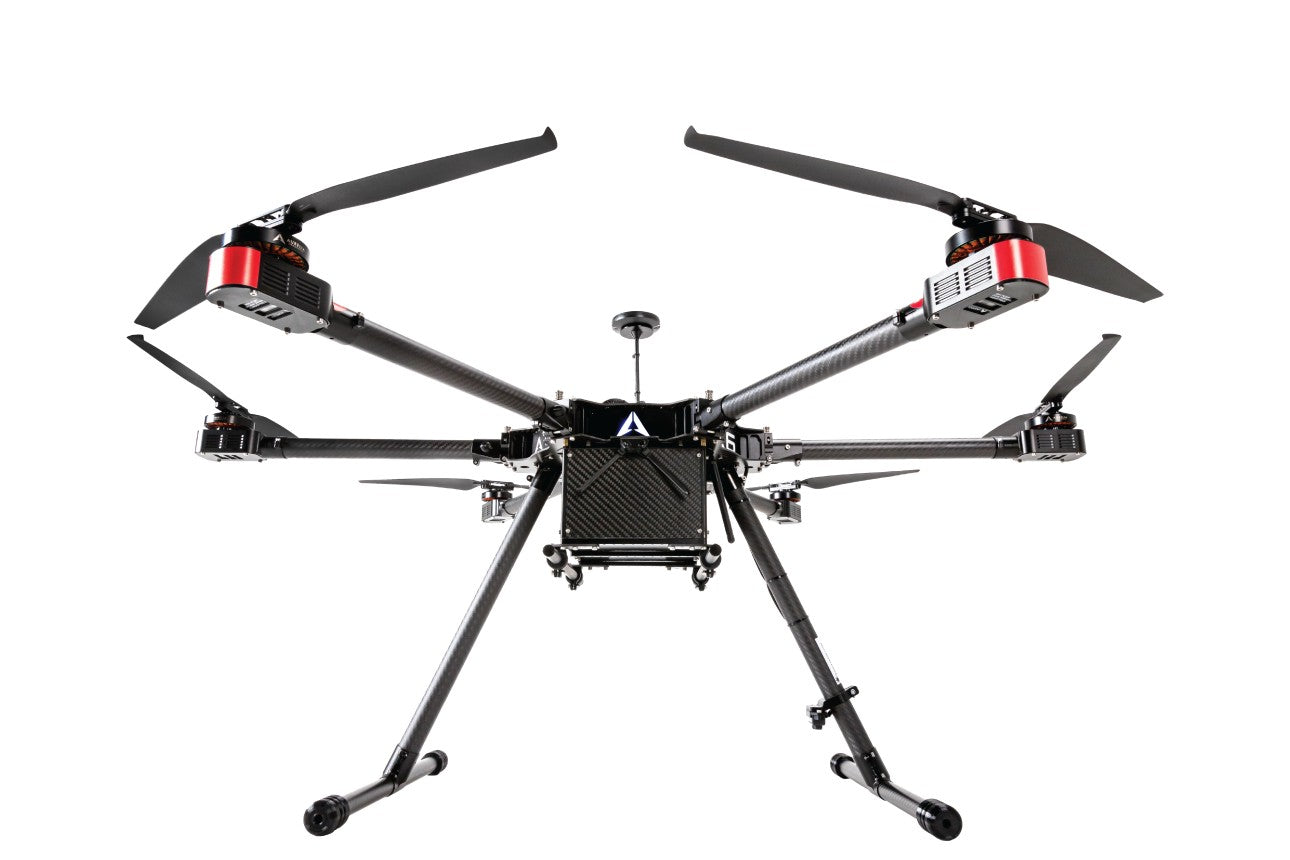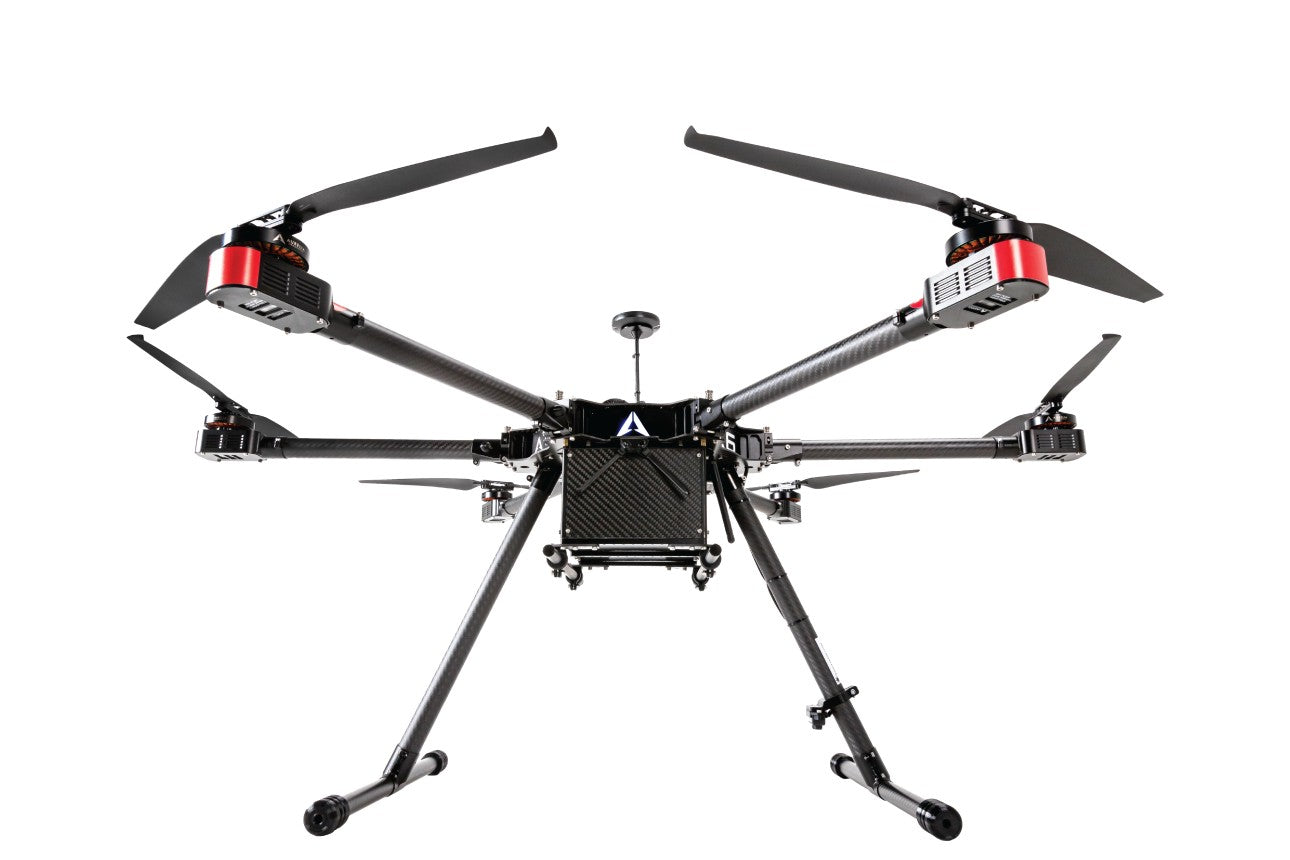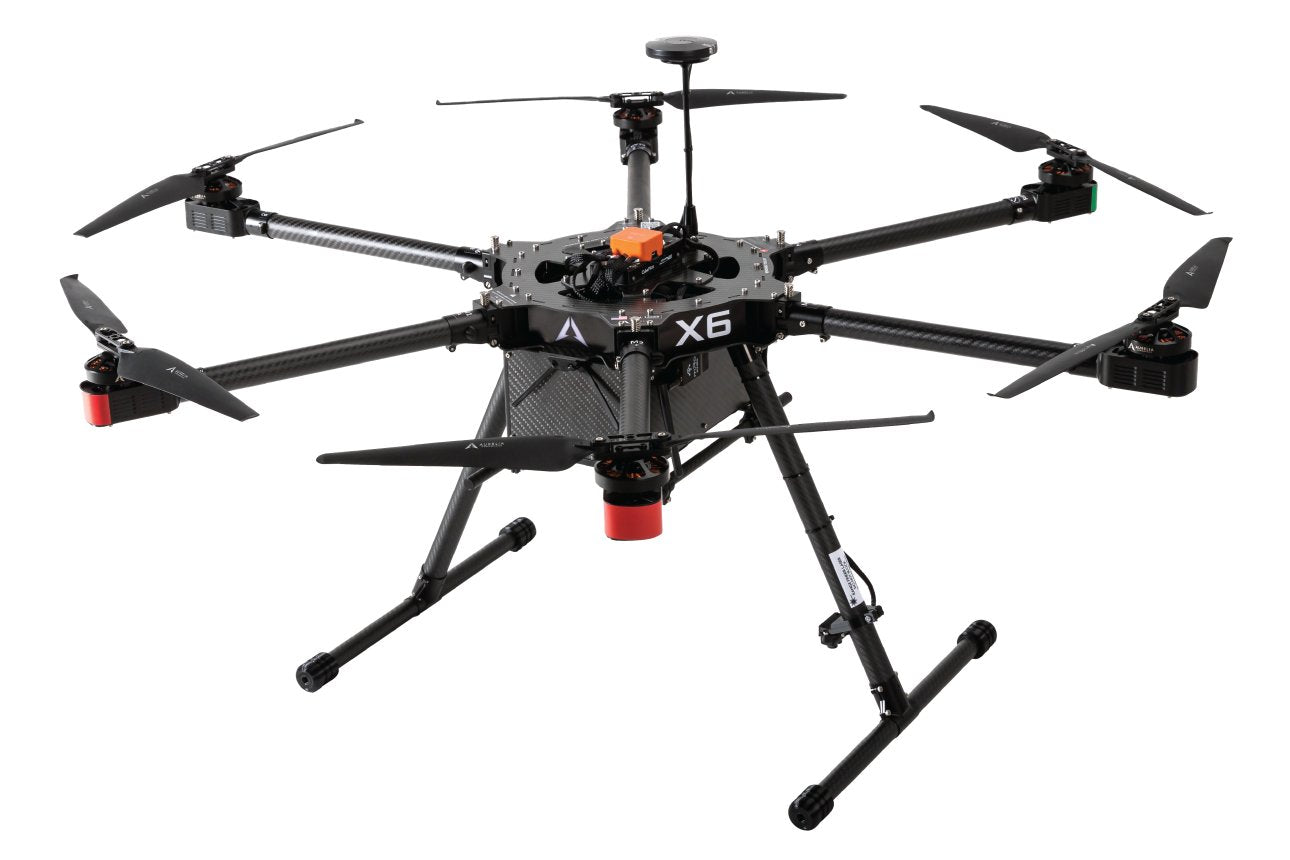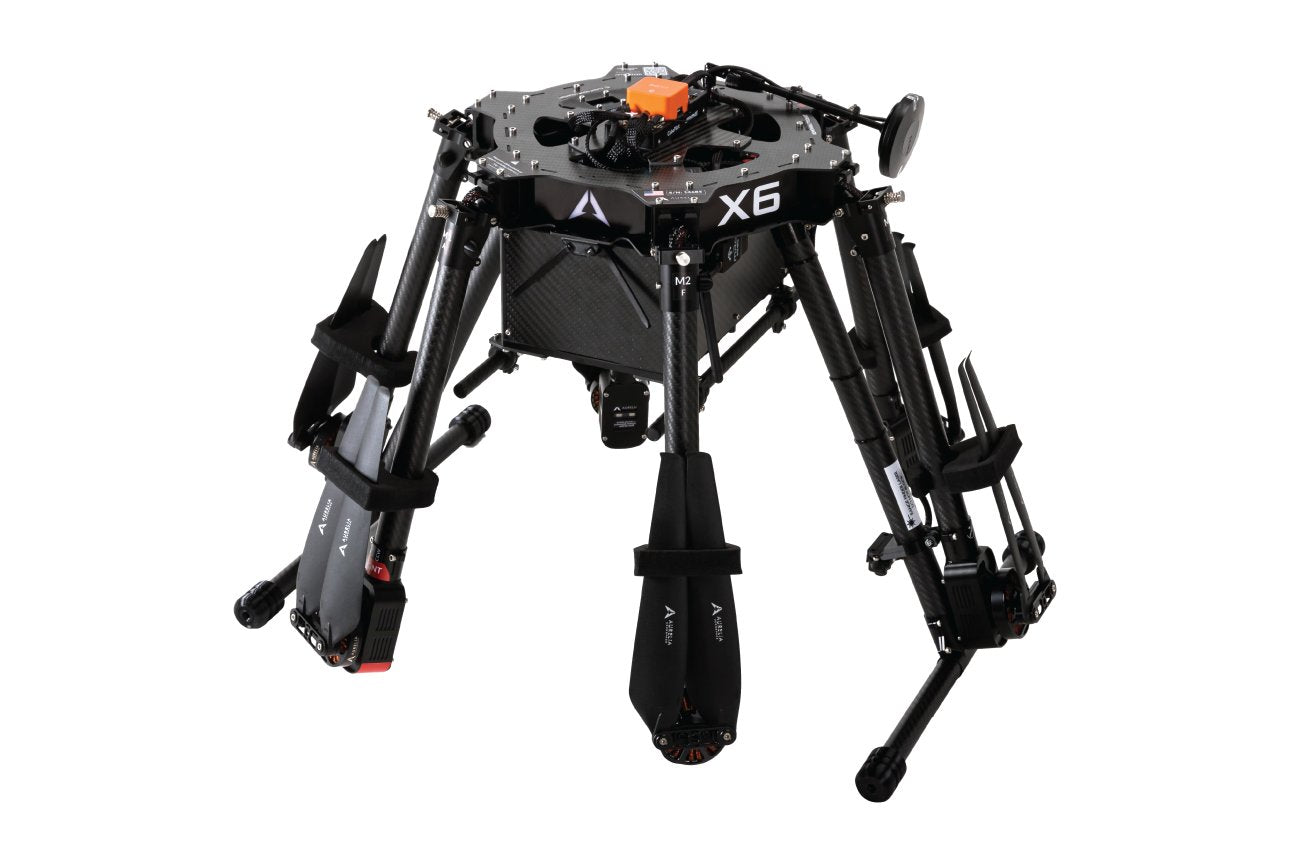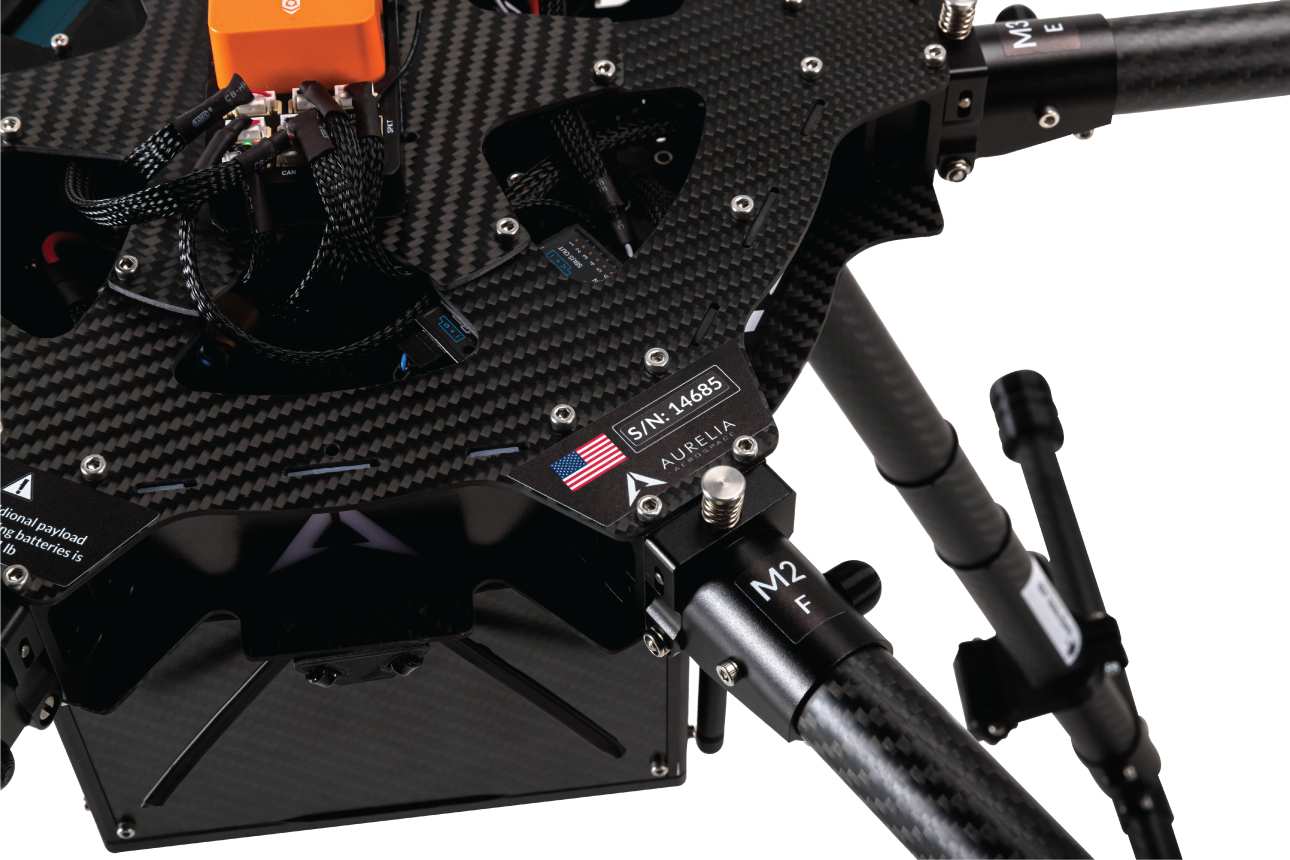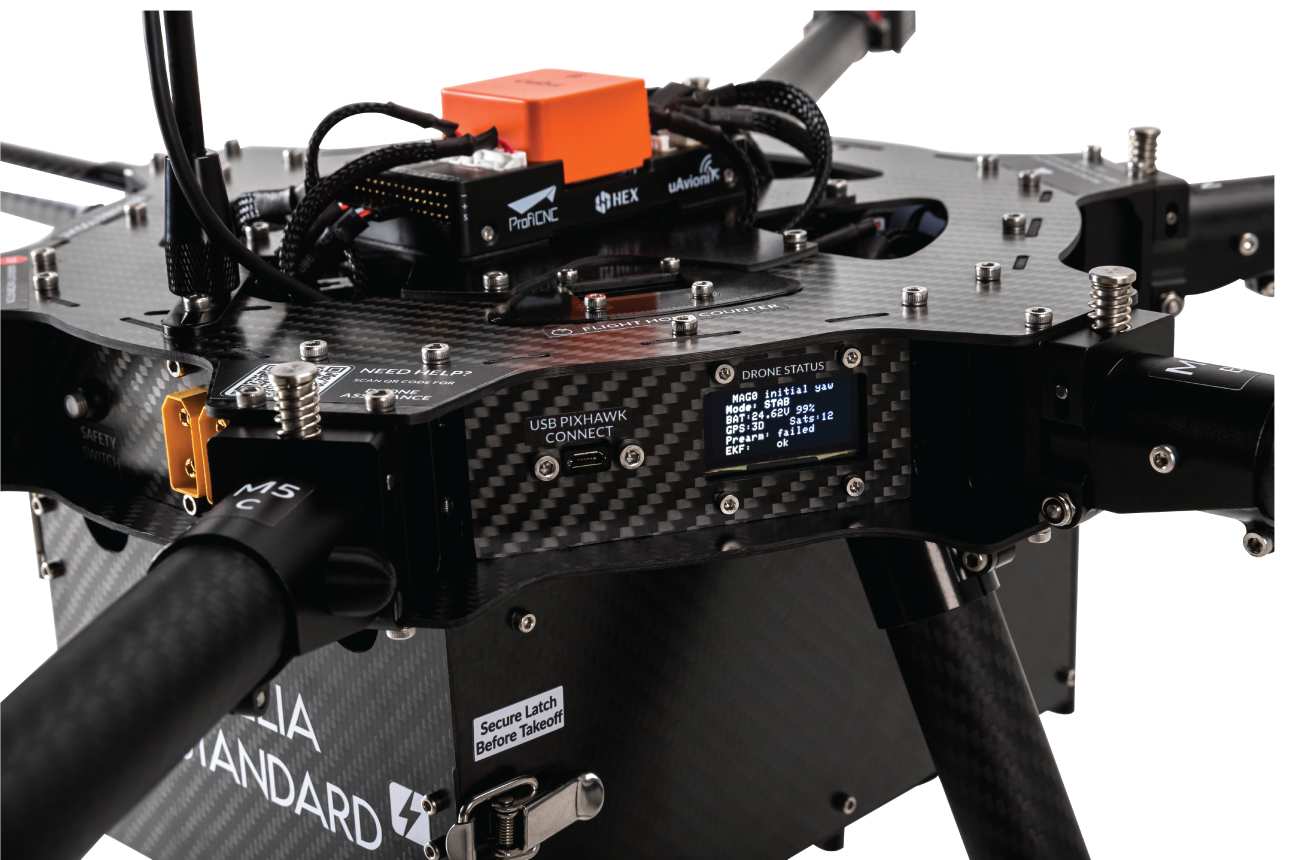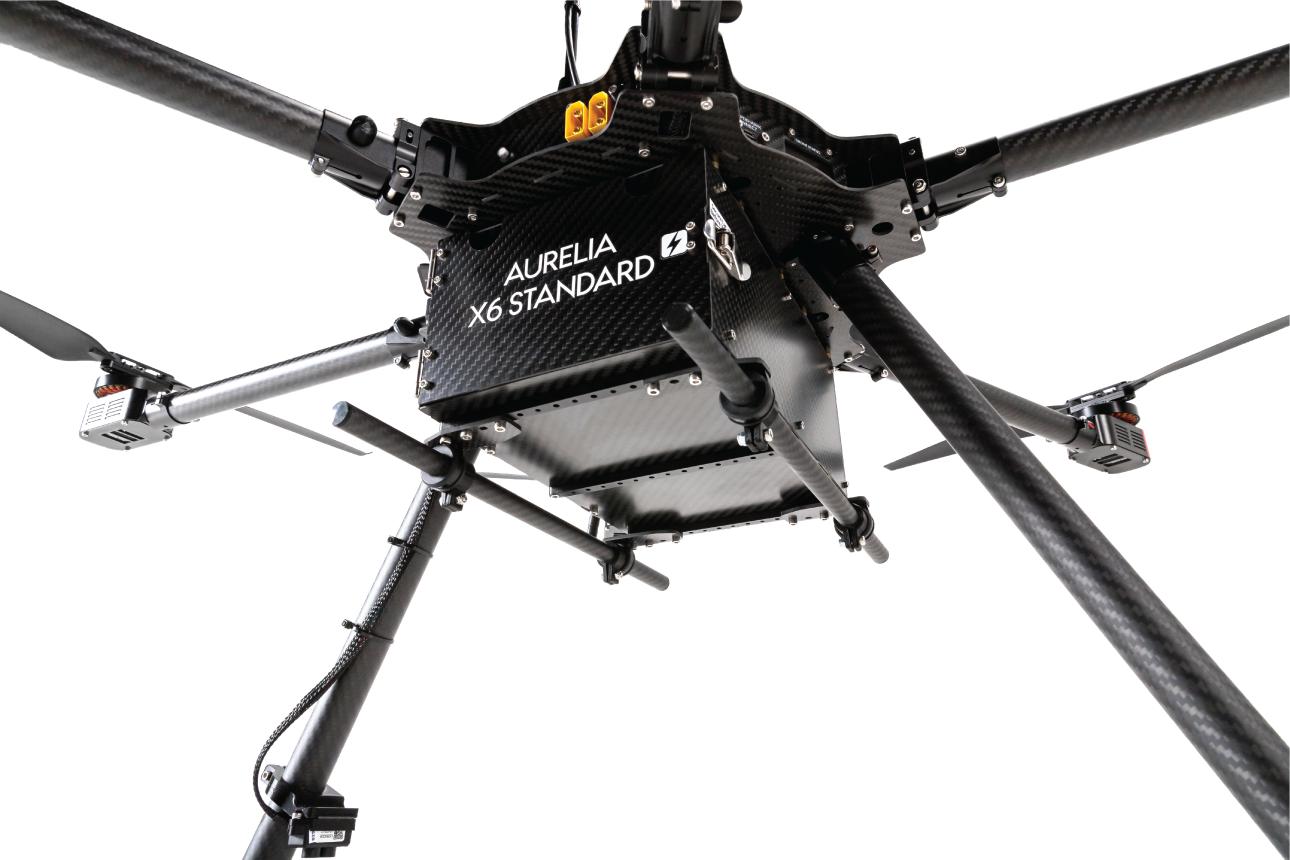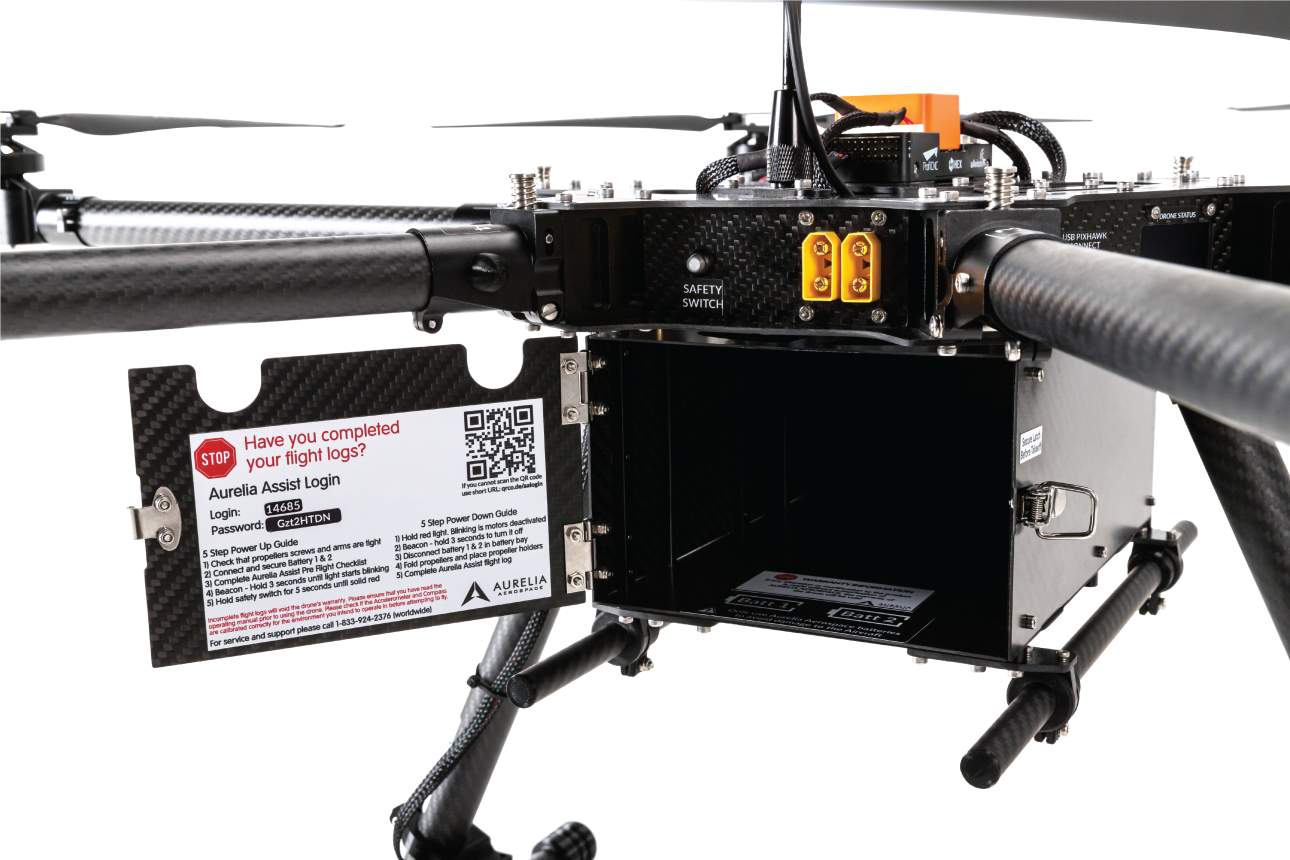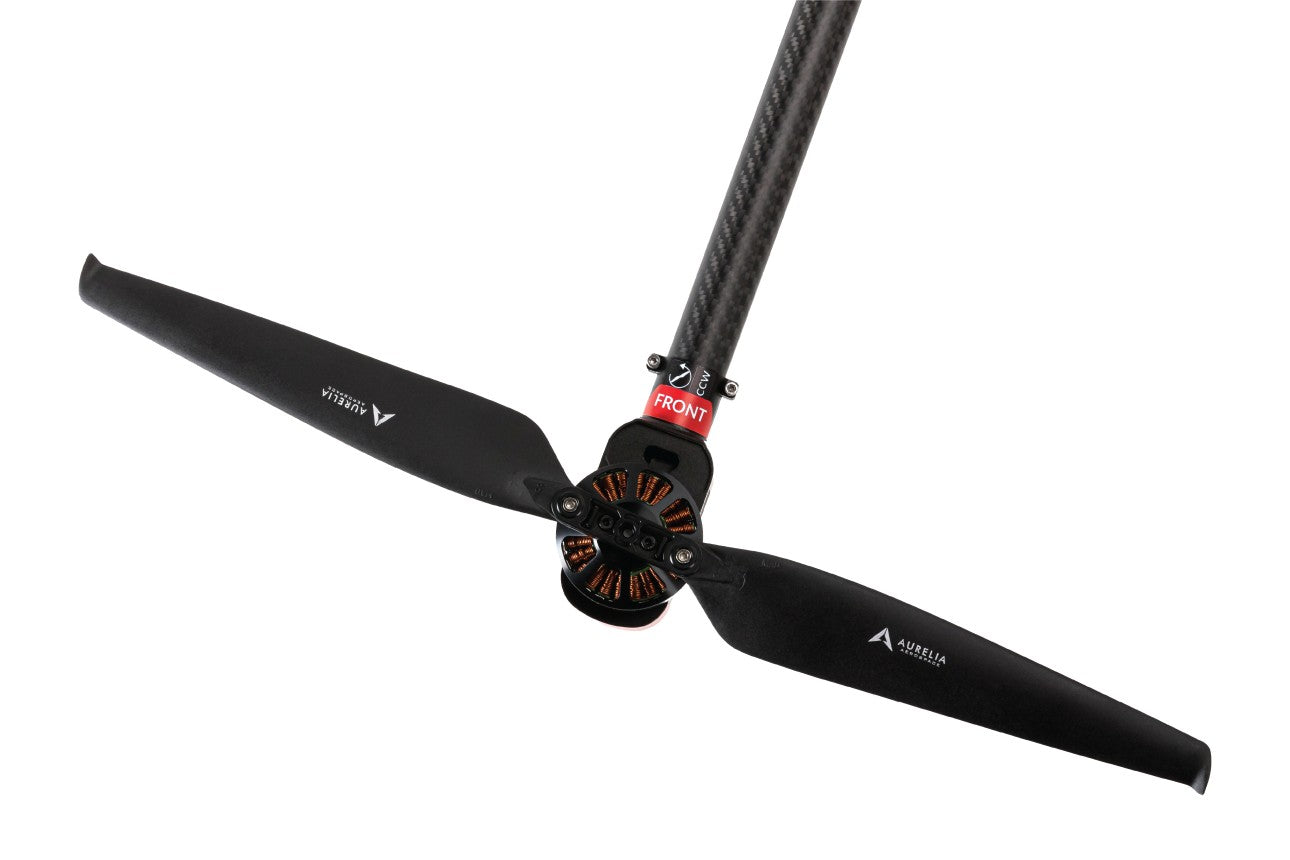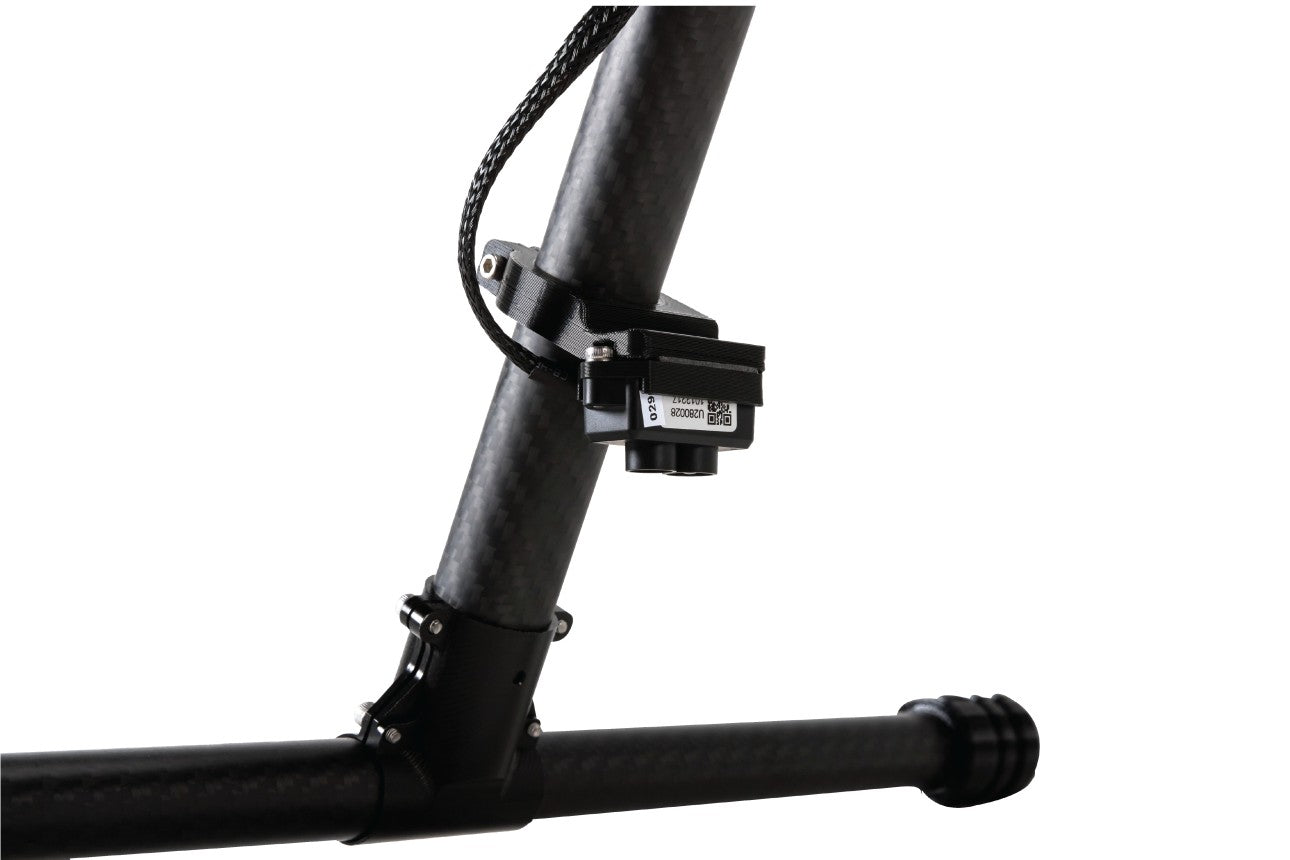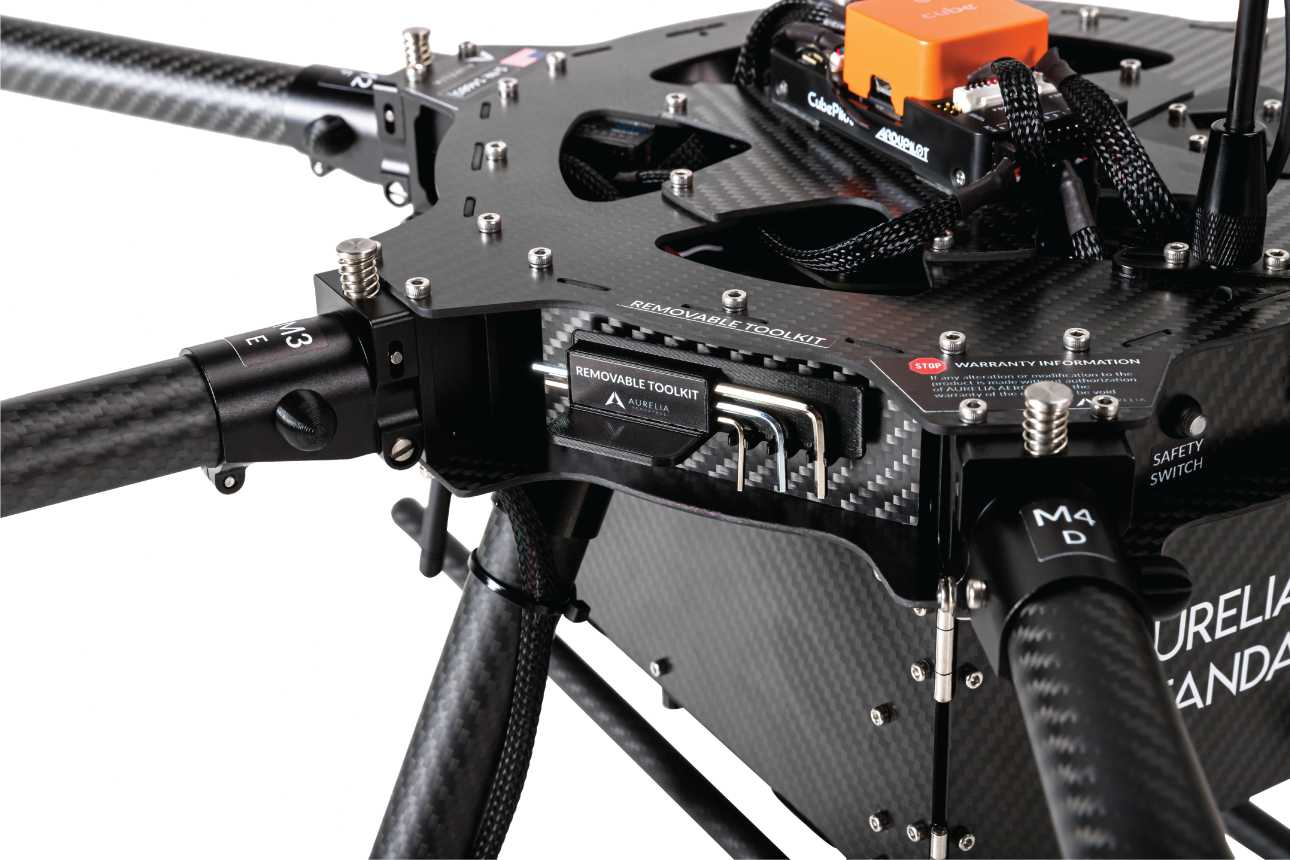 Learn More
Tarot 650 v2.2 - Ready To Fly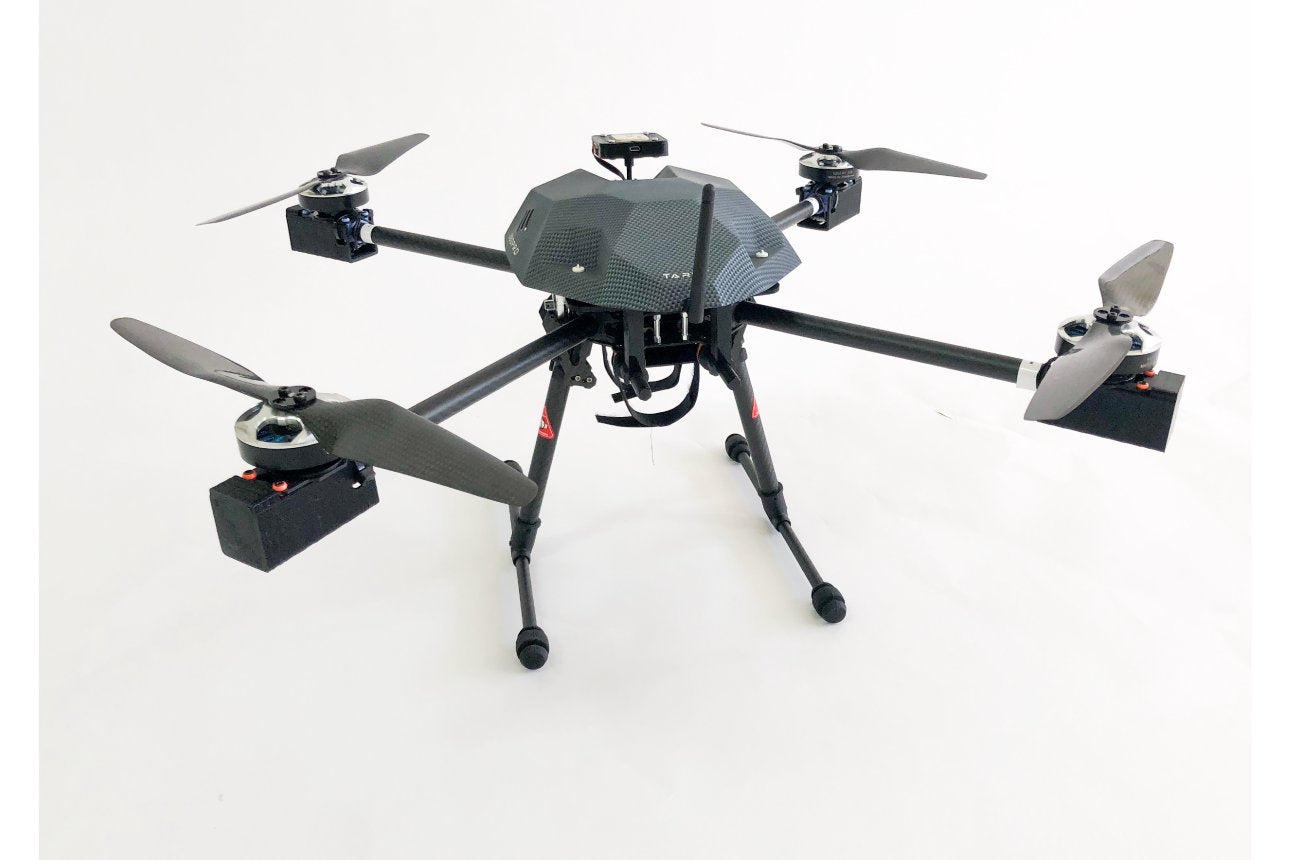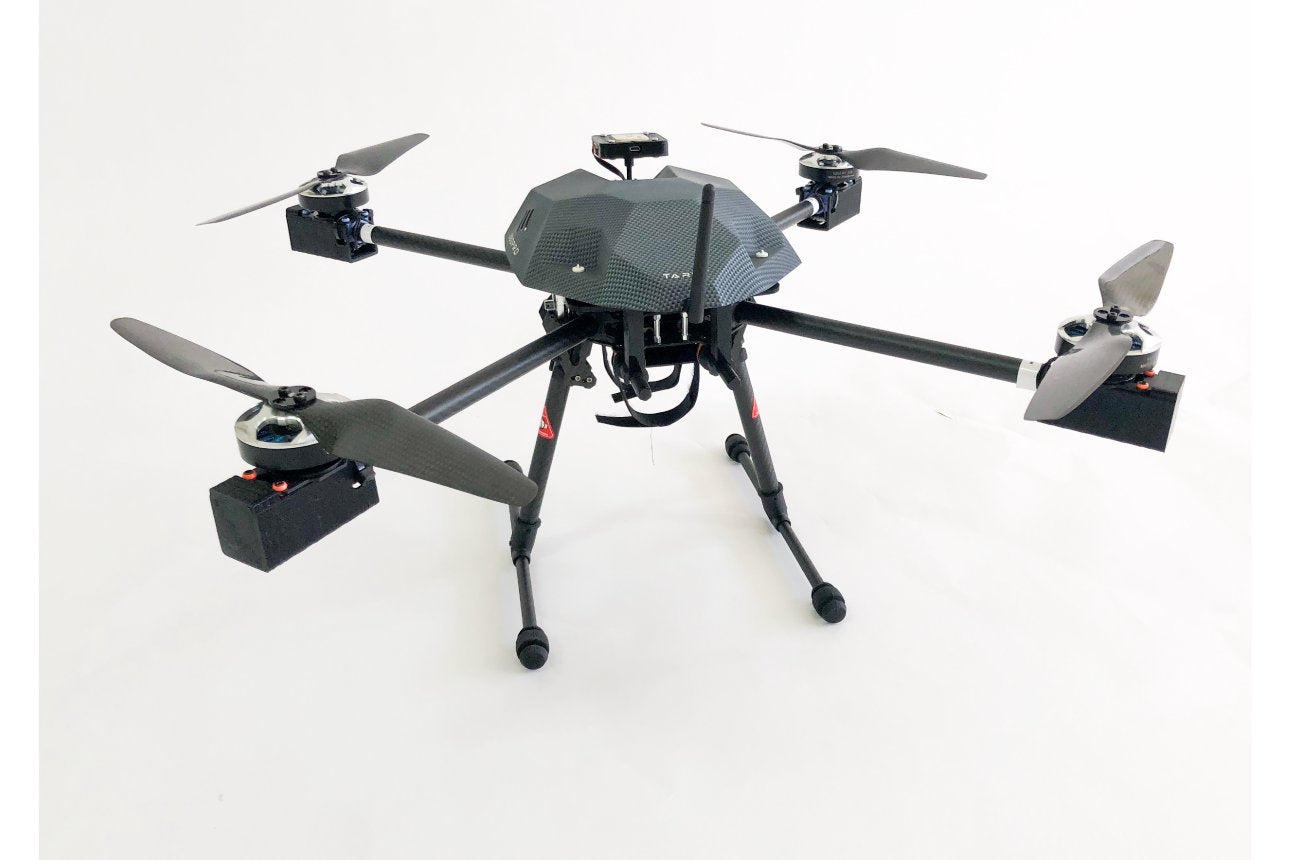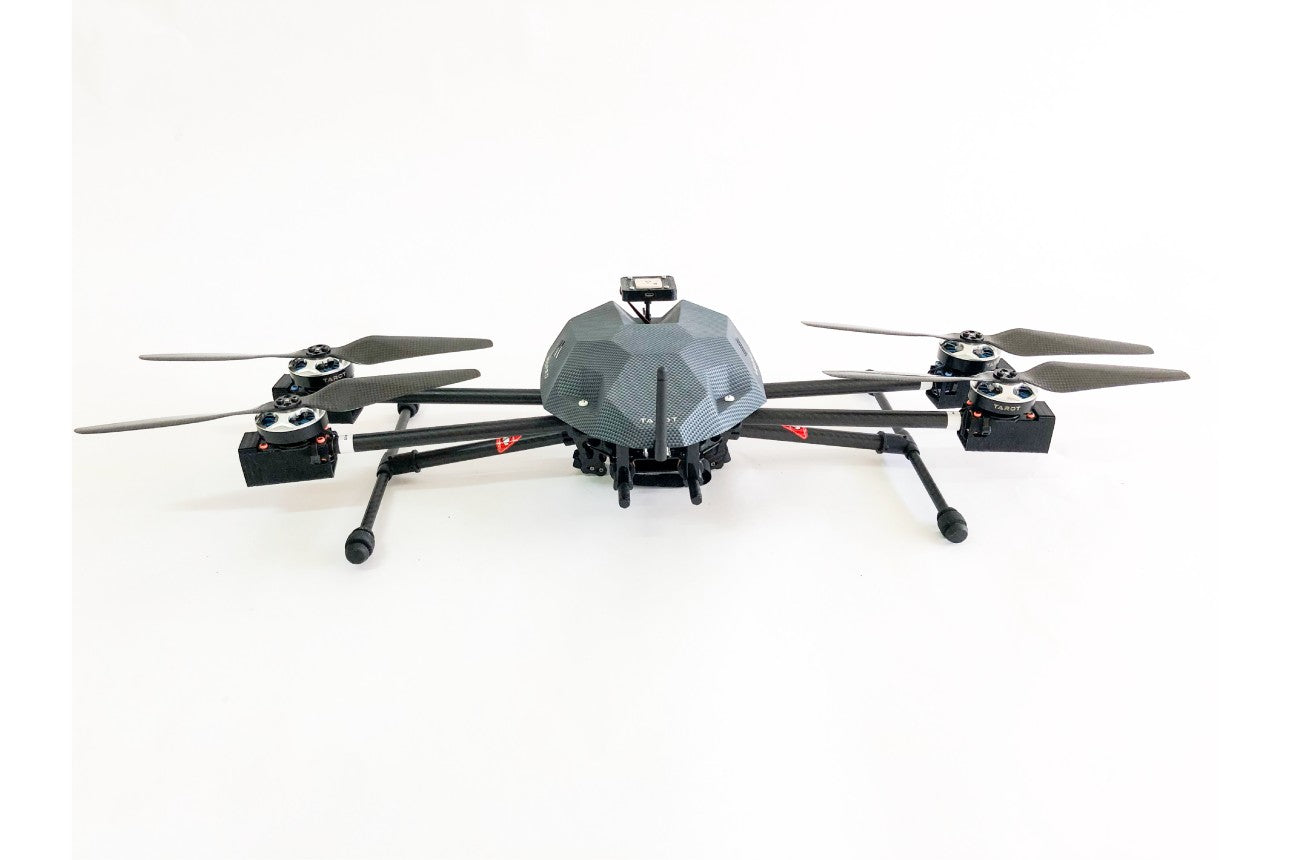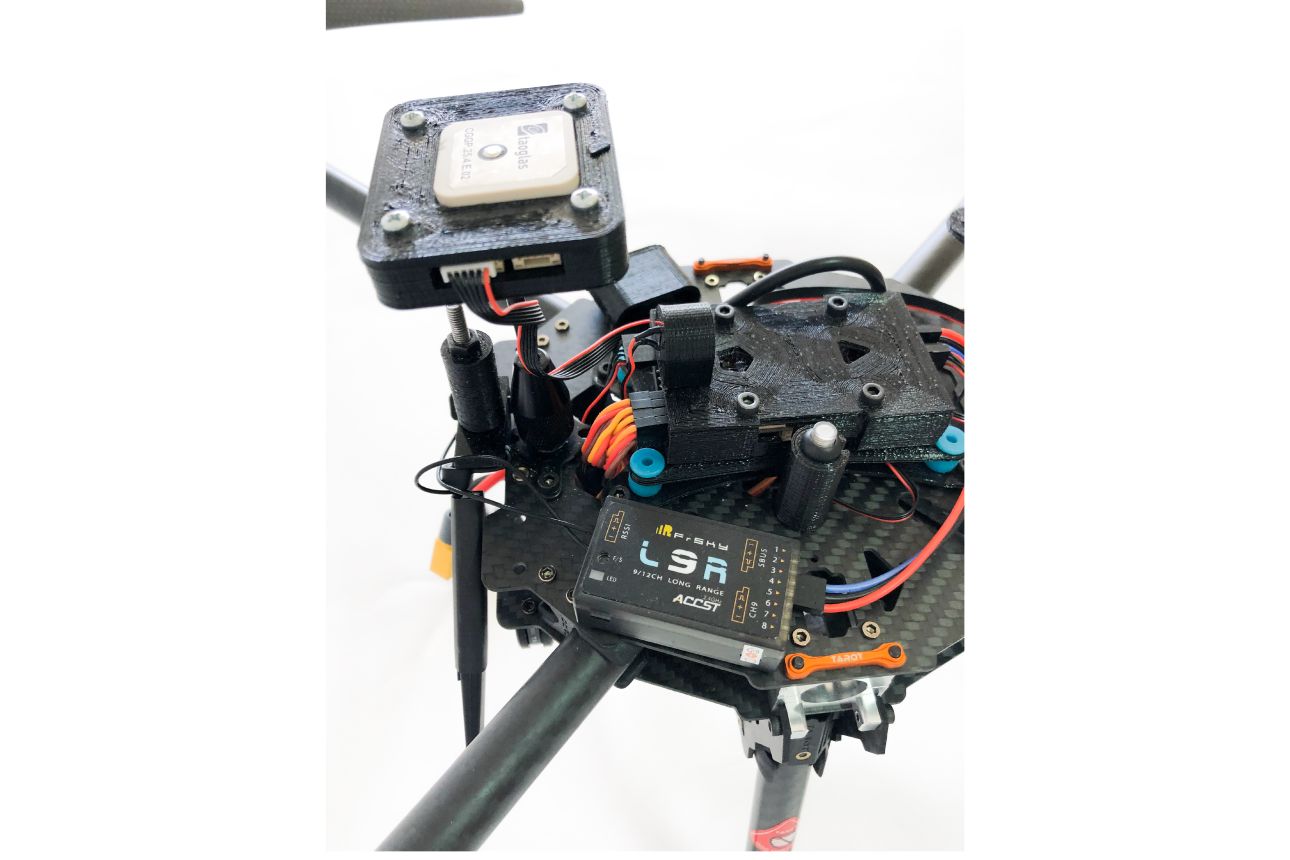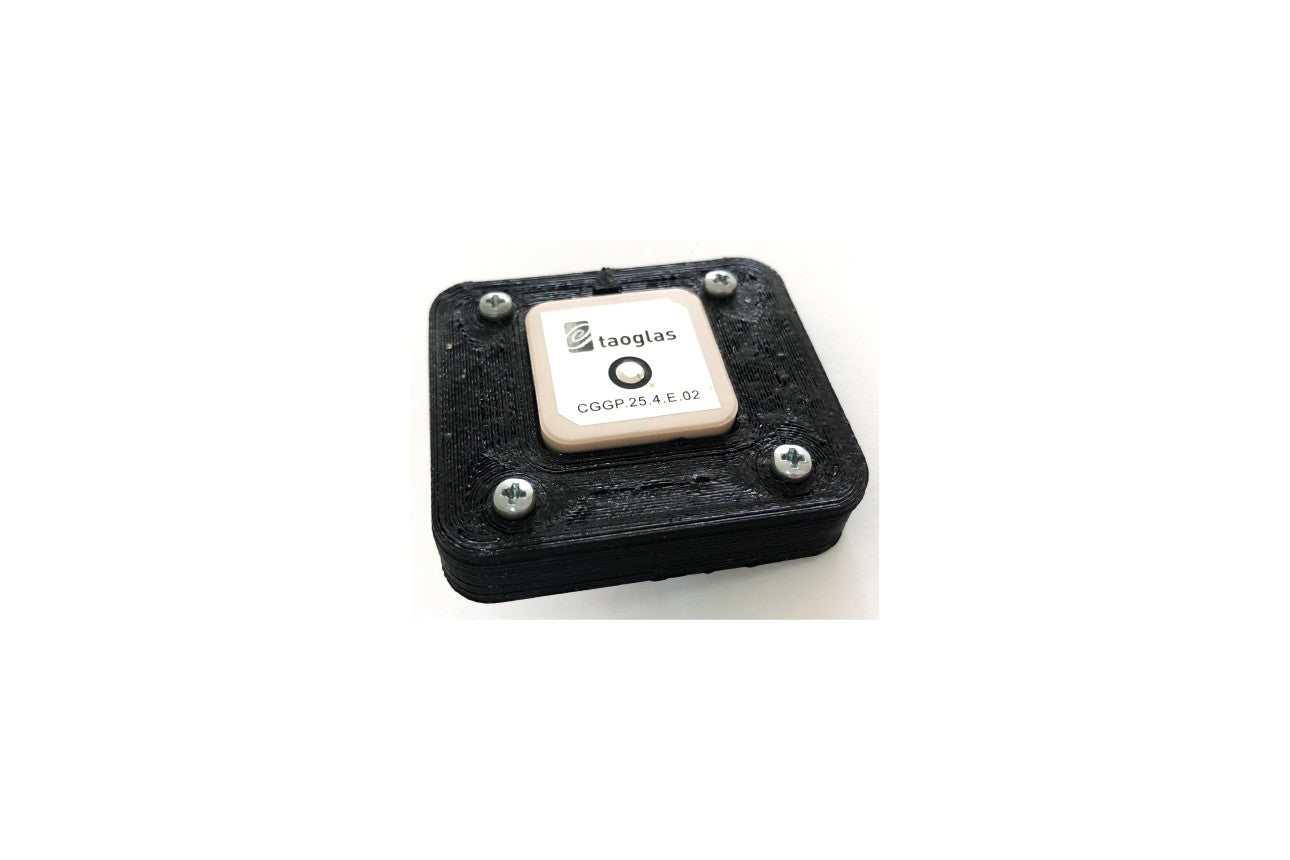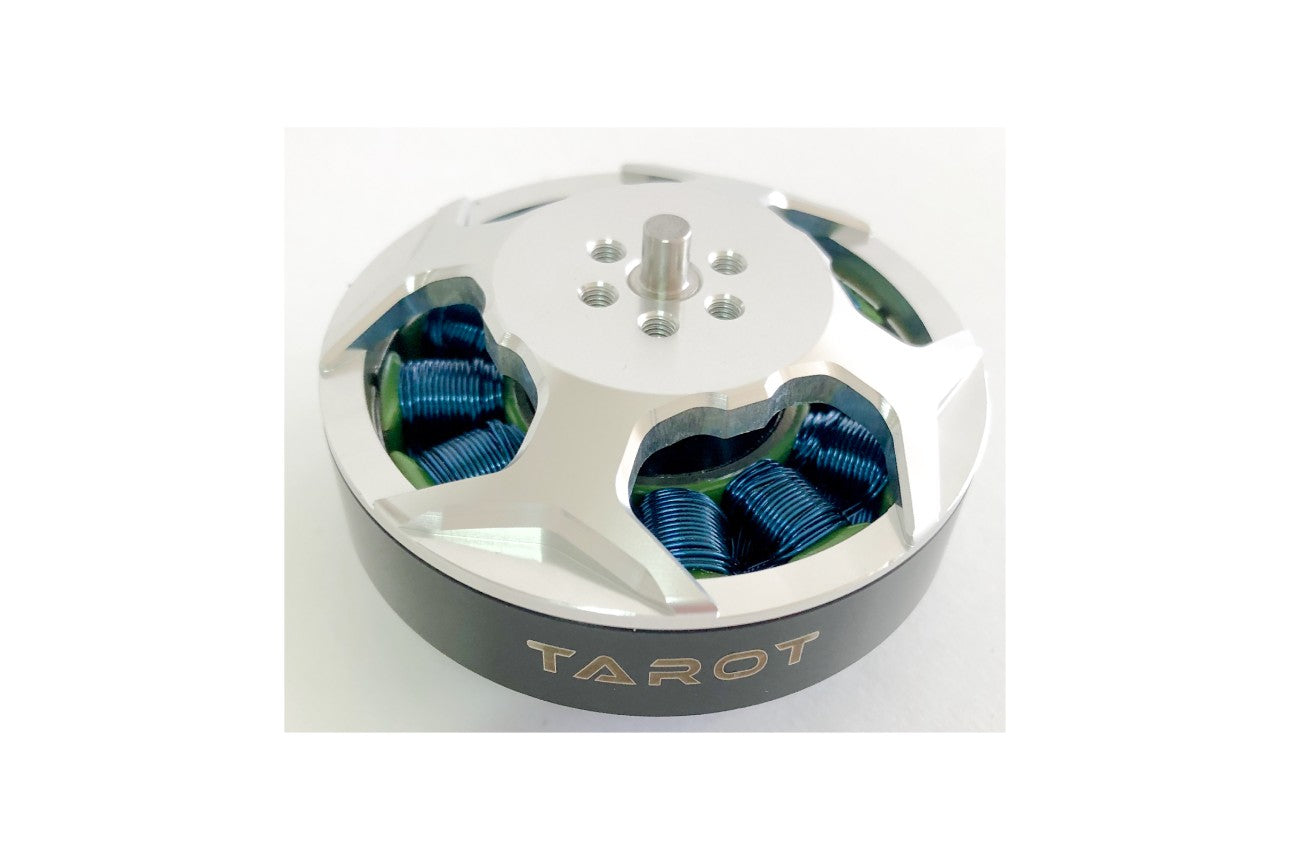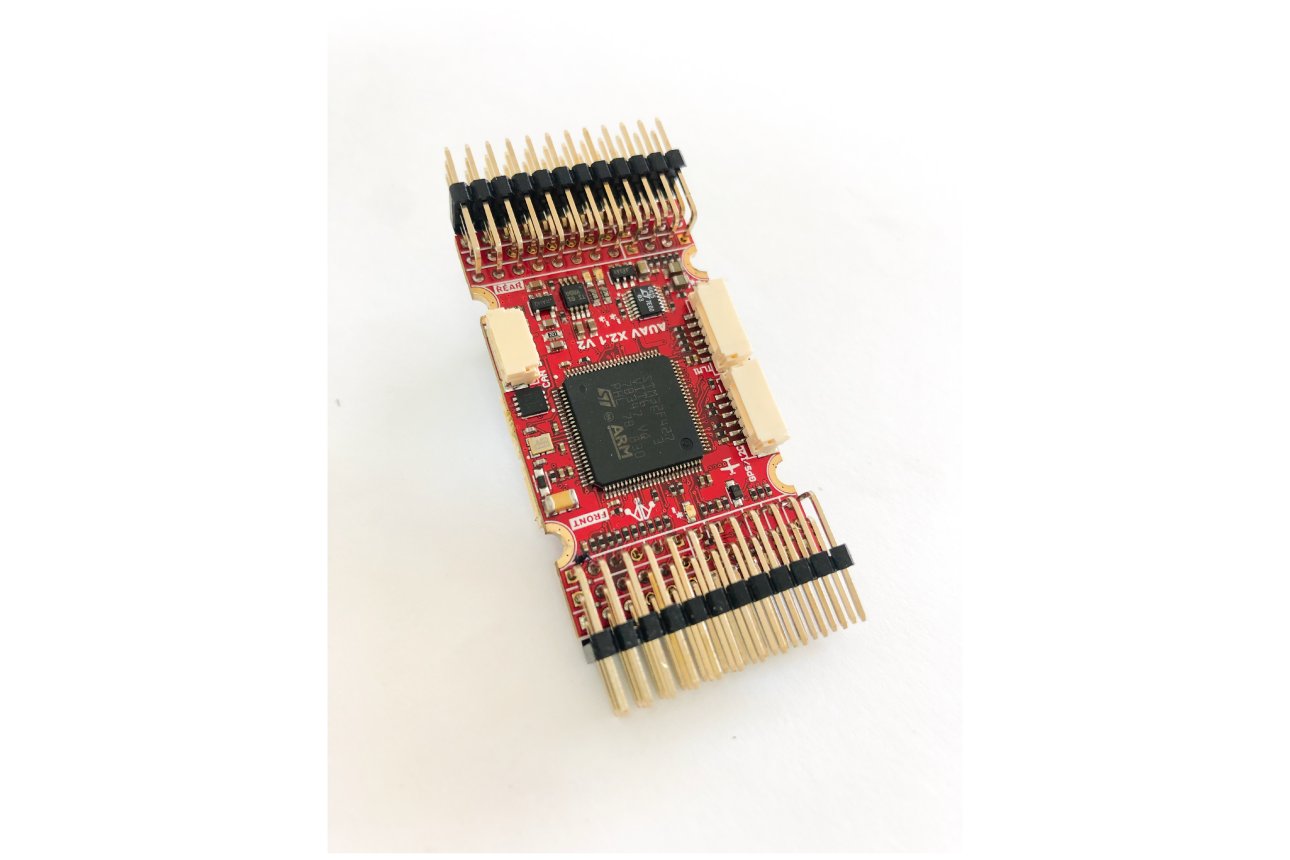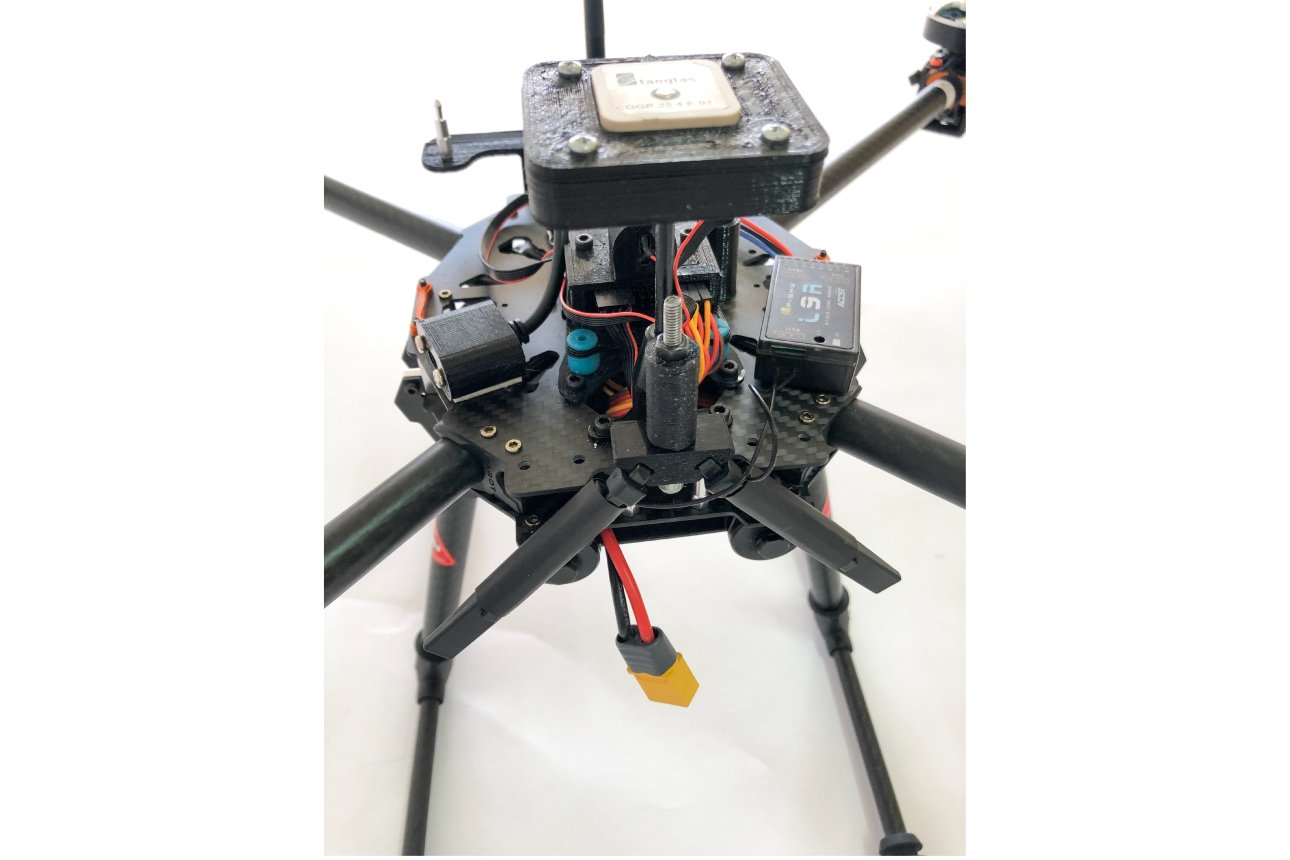 Learn More
Aurelia X8 Standard - Ready To Fly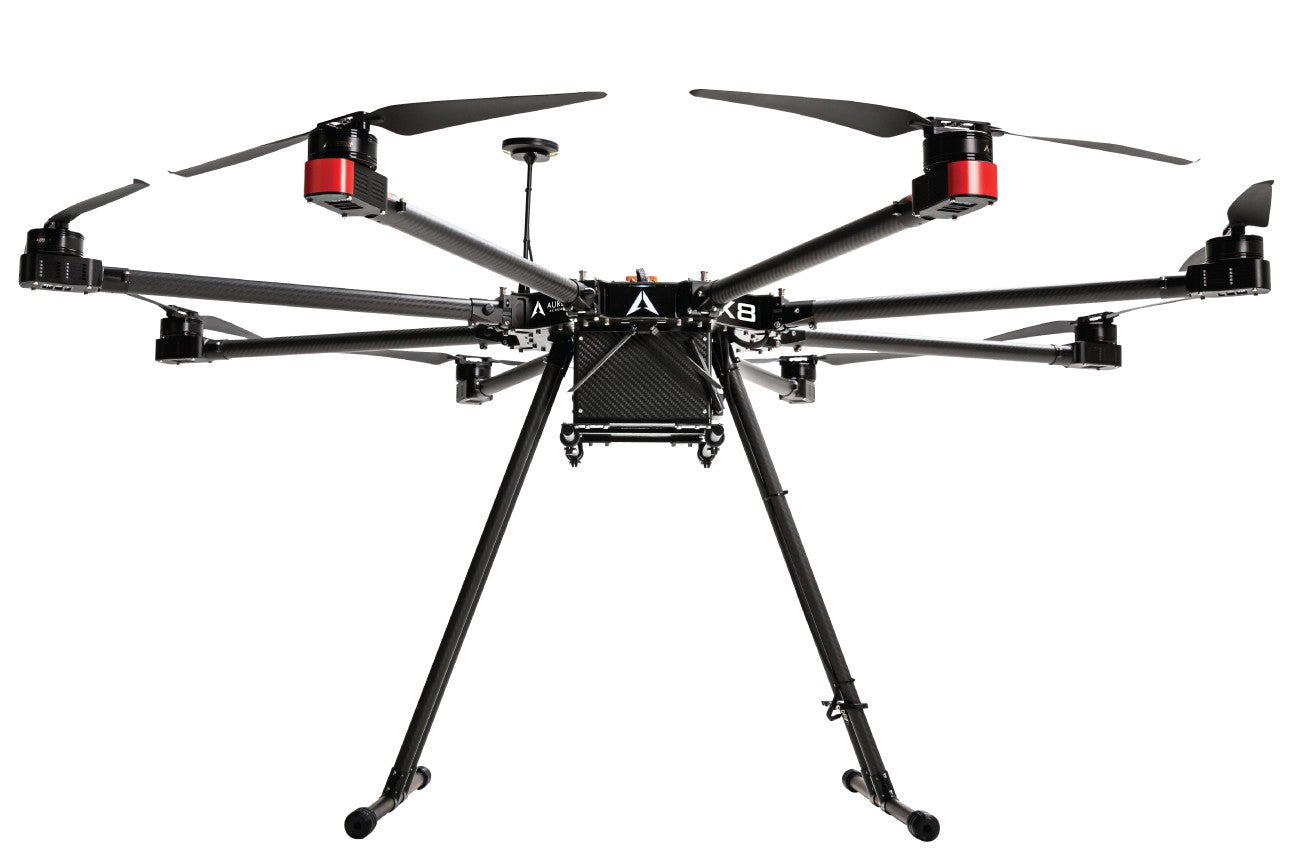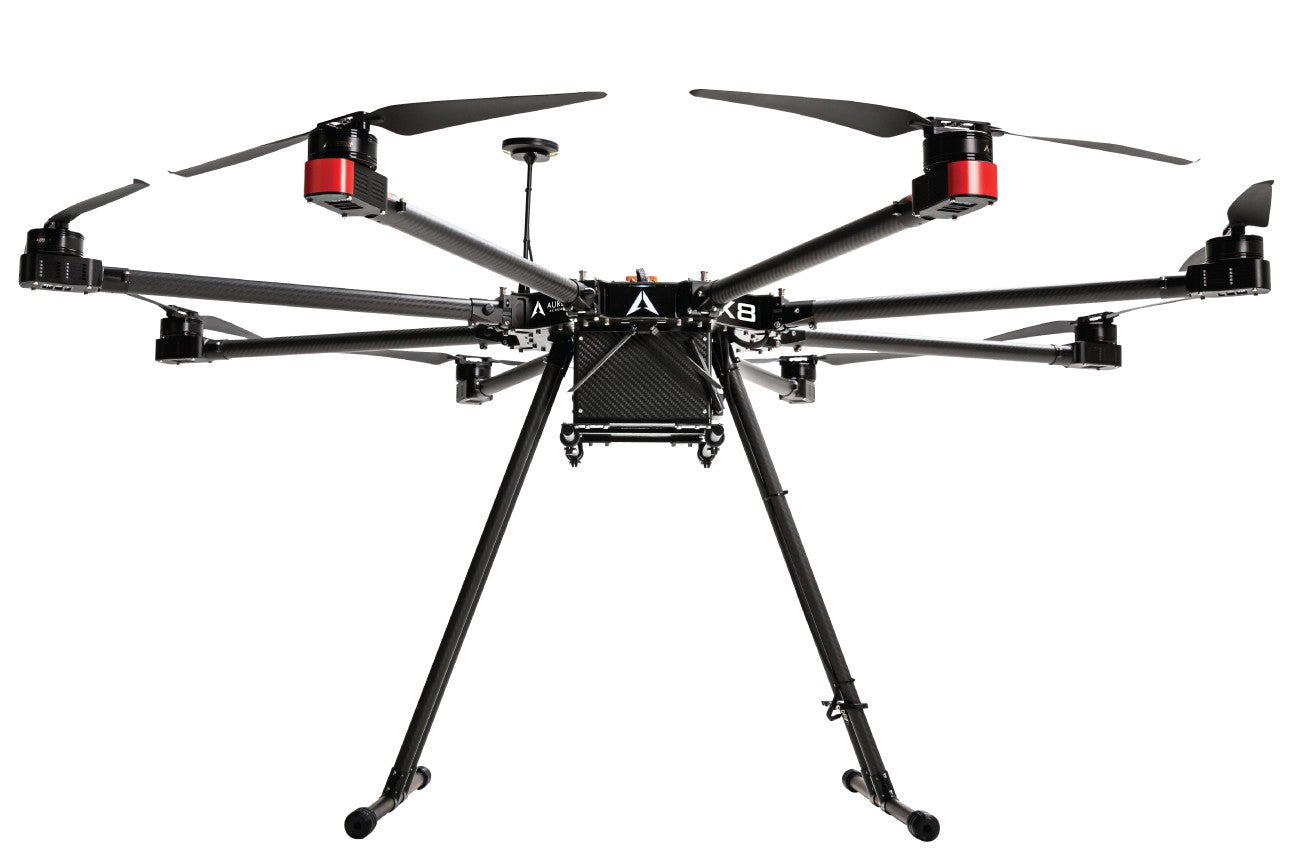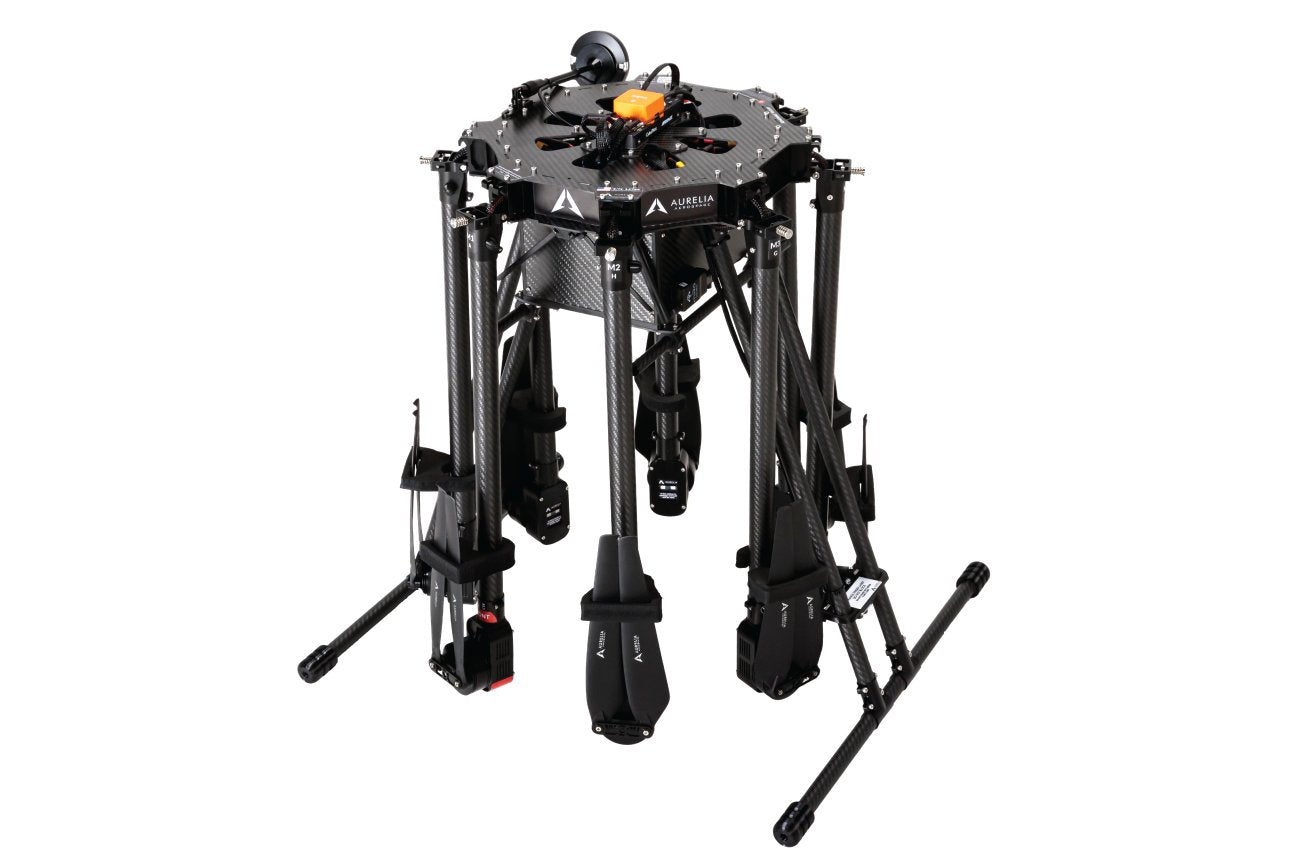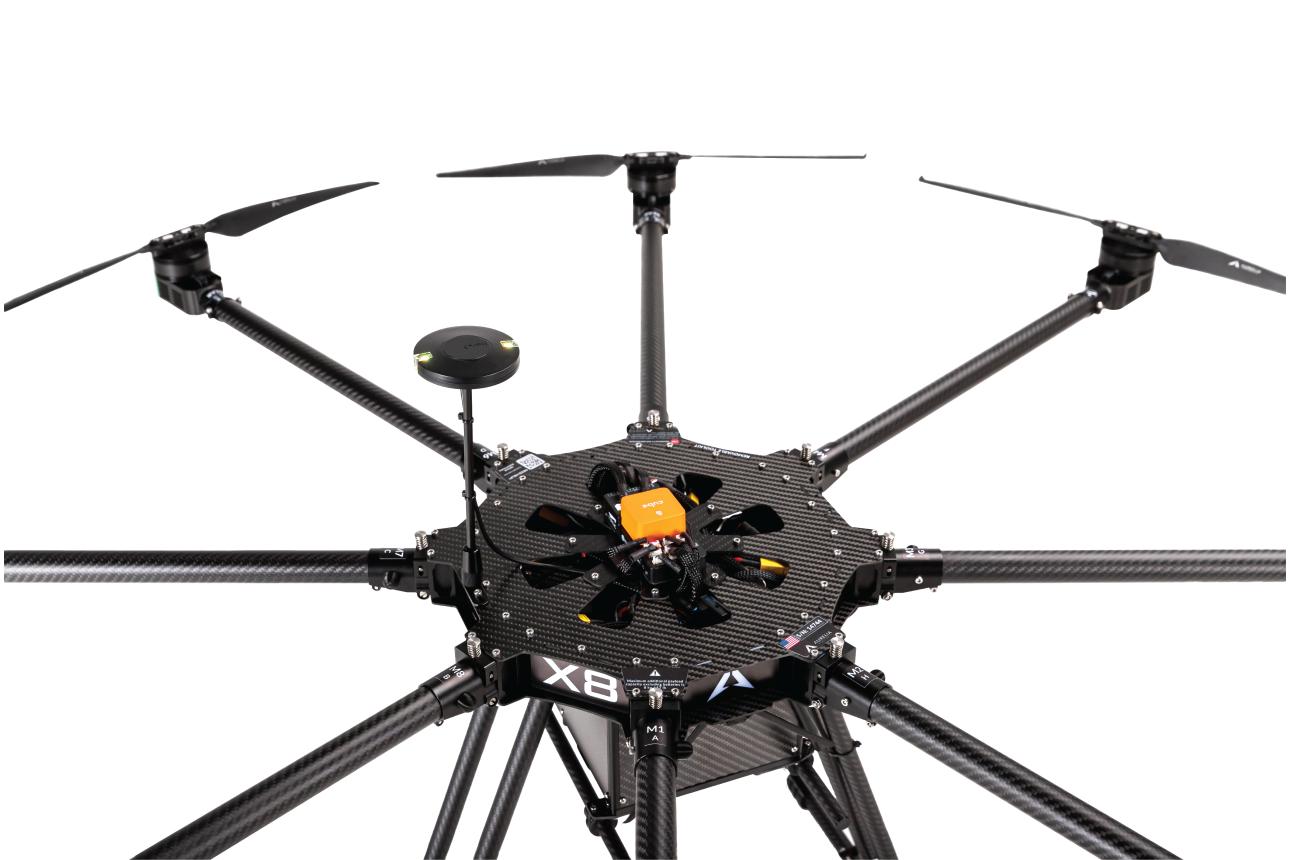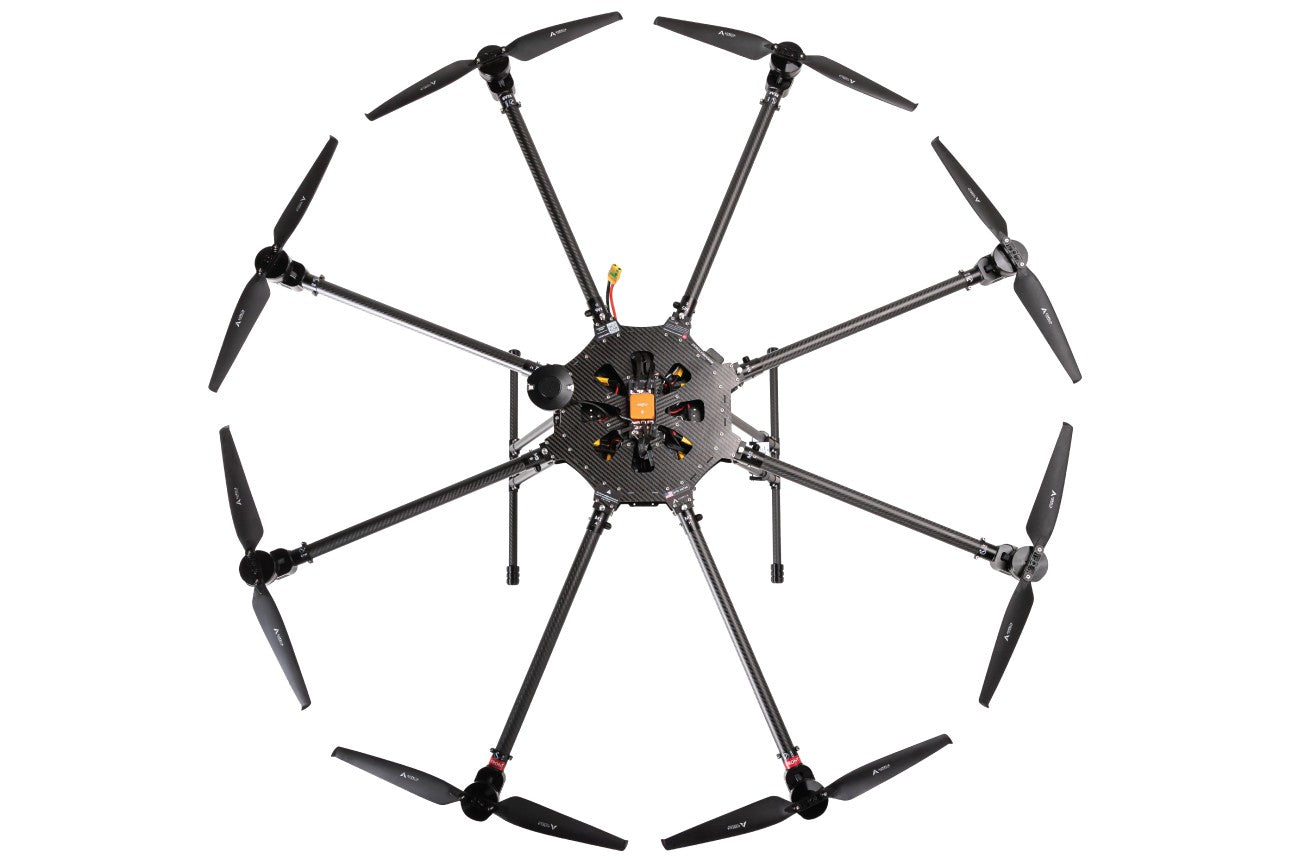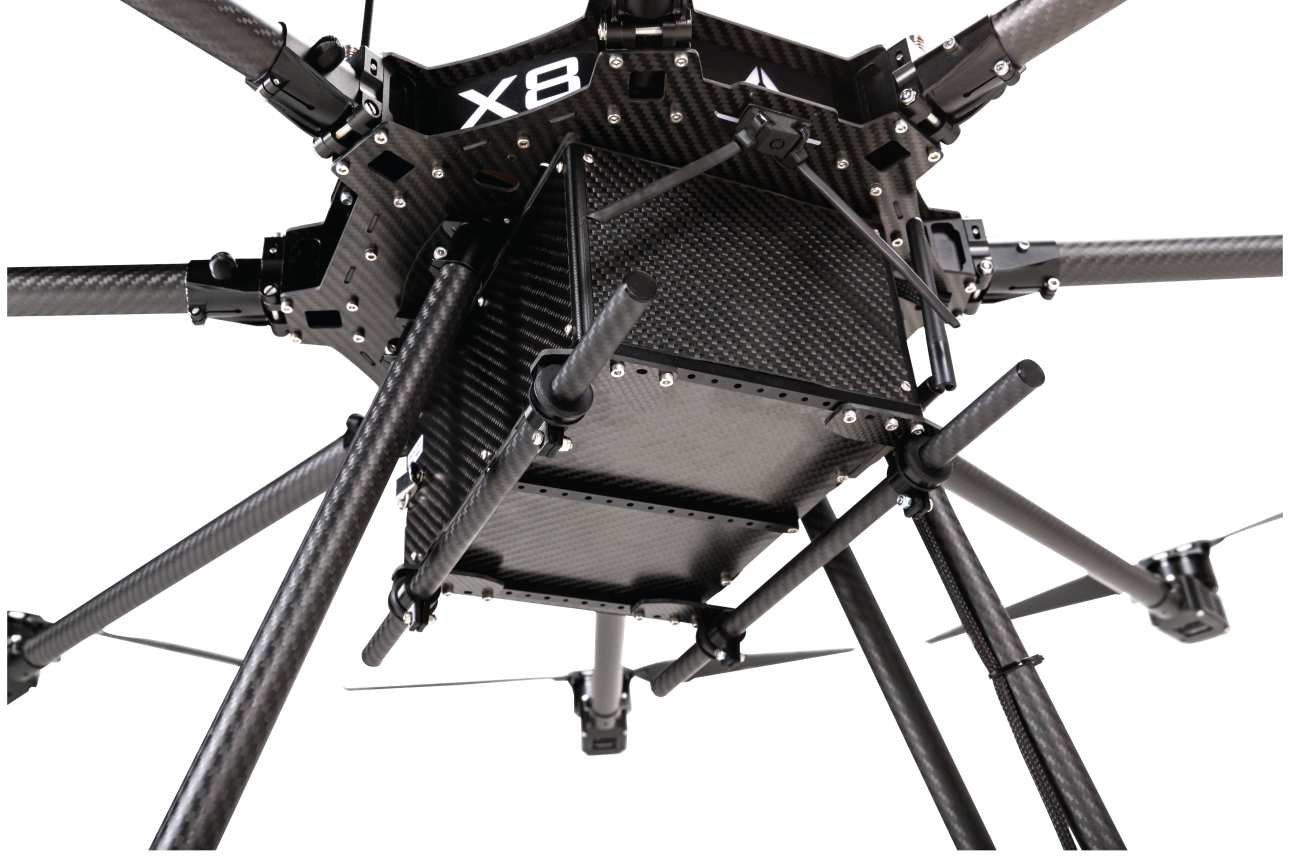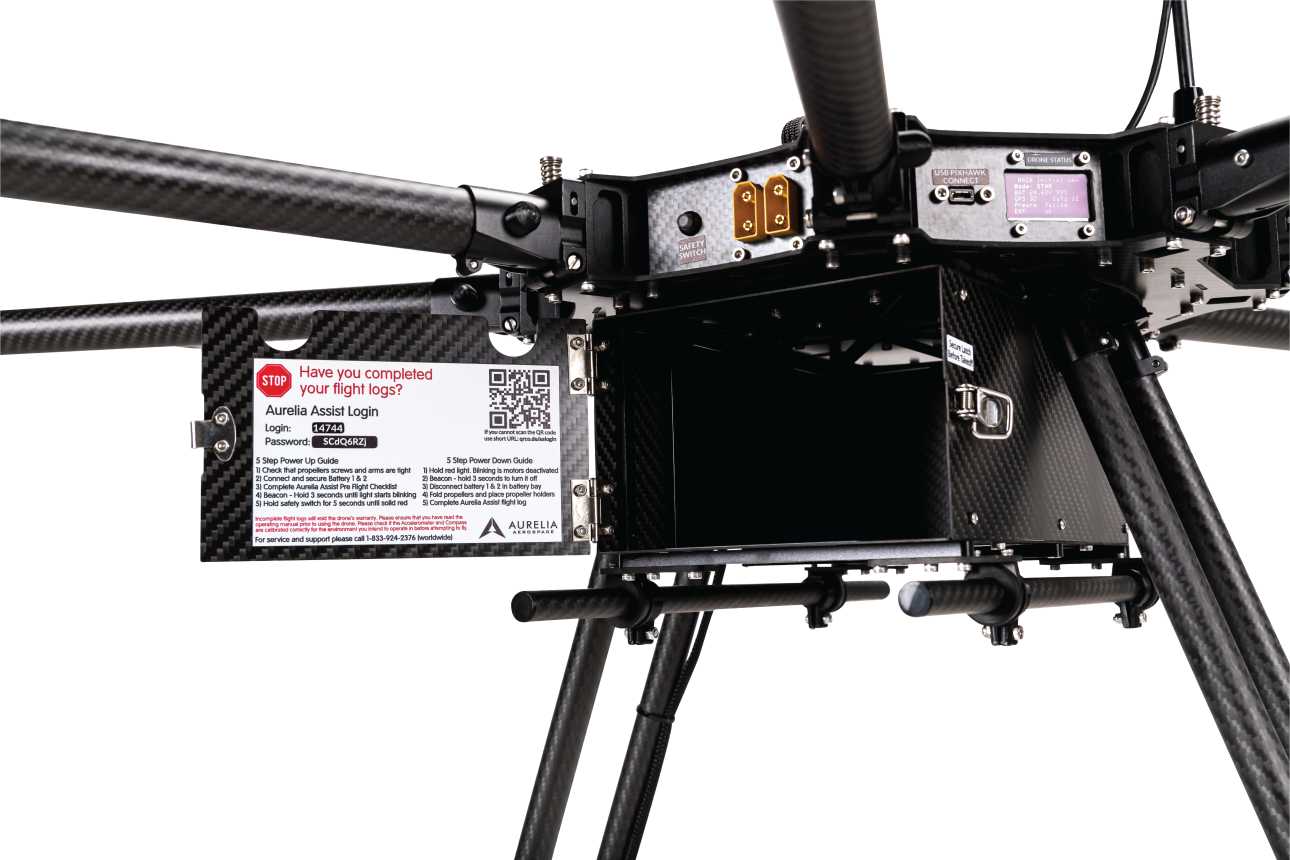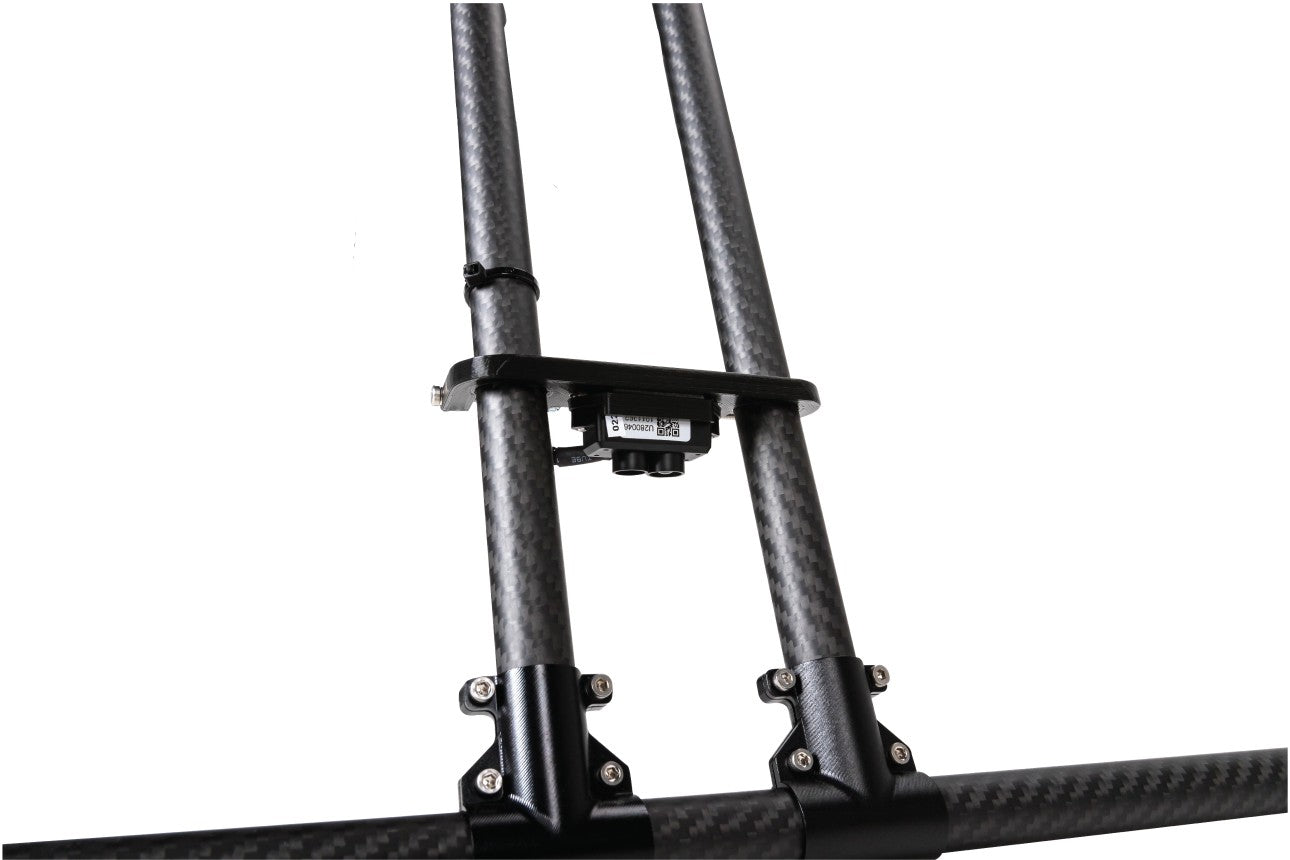 Learn More
Talk to our agents to get your project started
Are you interested in implementing a Jetson Nano computer on a drone? Talk to one of our agents to let them know what the requirements are for your project. The drone will be already installed and ready-to-be programmed upon arrival.

We have more than 5 years of experience in the drone business and make custom solutions for any need.
Contact Us